Plan your visit

Halloween Pumpkin Mania
Come and celebrate Halloween with us for some "No Scare" Halloween fun. Enjoy Ranchland fun – zip lines, petting zoo, barrel train rides, pedal cart racetrack, jumping pillows, pony rides….over 20 attractions to keep everyone entertained for hours!  Plus bring your treat buckets as our RR staff will be dressed up for the occasion and will be handing out candies to all participants.
All of our Pumpkin Mania games and prizes will be in full swing in addition to extra special Halloween treats listed below.
PLUS 'All you can carry' Pumpkins (NO this is not a trick) so bring your wagon and fill it up. Dress up in your Halloween costume to receive a free glow bracelet.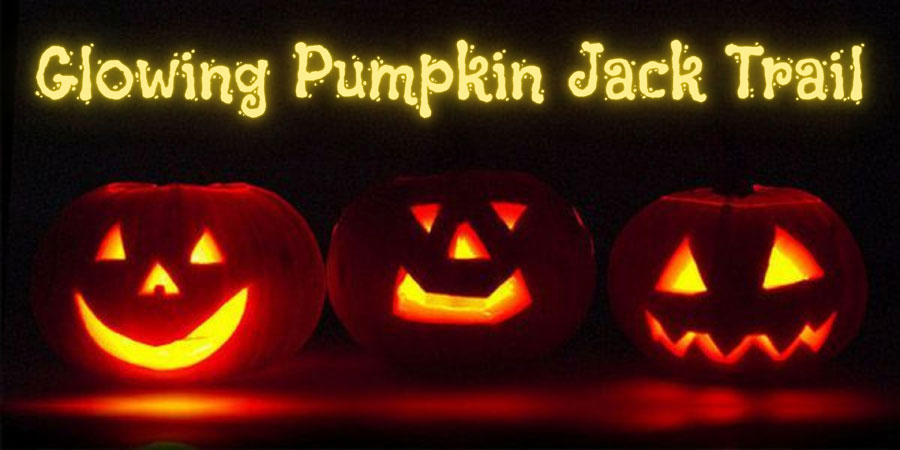 Glowing Pumpkin Jack Trail
Wander through this darkened path with fun faced glowing Jack-O-Lanterns lighting your way. As you follow this trail have some fun by creating your own unique stencilled pumpkin face to take home.
Open from 10:00 am – 6 pm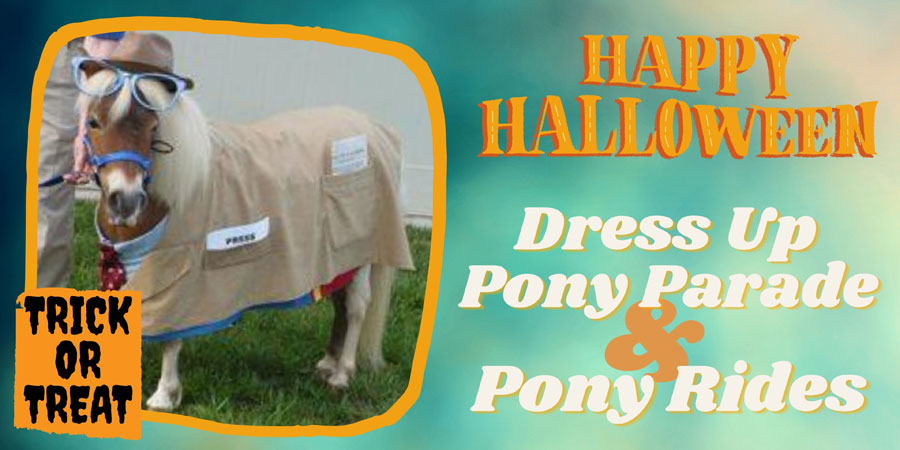 Dress Up Pony Parade
Even the ponies are getting in on the dress up fun this Halloween. Join us during the day and watch the fun as they parade around showing off their costumes. Parade times will take place in Ranchland every 2-3 hours.
Pony Rides
Yee Haw! Our ponies may not look like your typical ponies today but that just adds to the fun.
Book your fun ride for only $7.50 +hst when you arrive at our admission booth. Open from 10:30-4:30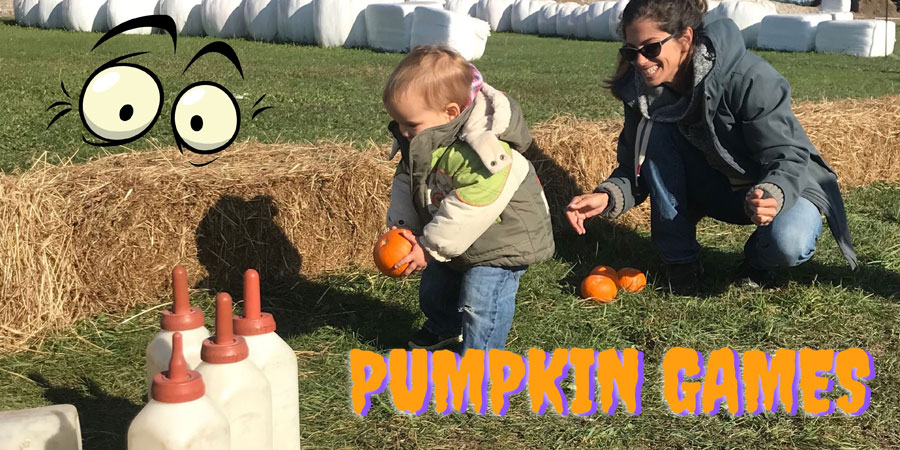 Pumpkin Mania Games
Unique fun pumpkin games happening every 30 min. Participate in games like pumpkin bowling, pie eating competition, sack races
etc. Win fun pumpkin prizes.
Happening from 10:00 am – 4:30 pm
Peek-A-Boo Pumpkins
These little pumpkins are hidden really well around the ranch. Win prizes if you find one.
Happening from 10:00 am – 5:00 pm
Online prices:
Children 2 to 9 years:
$14.95 + HST + booking fee
Youth & Adults 10 & over:
$17.95 + HST + booking fee
At the Gate prices:
Add $2 to the above prices