Experience the great outdoors in a safe and fun atmosphere at our family farm. With over 25 activities we promise to surprise and delight visitors with all the Ranch offers.
Whether it's cooling off on the 500' Slip'n'Slide, visiting the animals in the Petting Zoo or jumping on the huge Buckaroo Bouncers, Rounds Ranch has activities for all ages!
Experience the beauty and aroma of lavender as you PYO FREE bouquet!
We love creating memories that last a lifetime!
Pricing 2022
Summer Fun
Youth & Adult Pass (10+)
Tuesday-Friday Gate Price $19.00 starting as low as $12.99* (33% off if booked 30+ days in advance)
Saturday Gate Price $21.00 starting as low as $14.99* (29% off if booked 30+ days in advance)
Discount decreases when booked closer to date of visit
Kids Pass (2-9)
Tuesday-Friday Gate Price $16.00 starting as low as $9.99 (40% off if booked 30+ days in advance)
Saturday Gate Price $18.00 starting as low as $11.99* (33% off if booked 30+ days in advance)
Discount decreases when booked closer to date of visit
Slip'n'Slide Pass (42"+)
Gate Price $13.00 starting as low as $10.99 (15% off)
Book online for maximum savings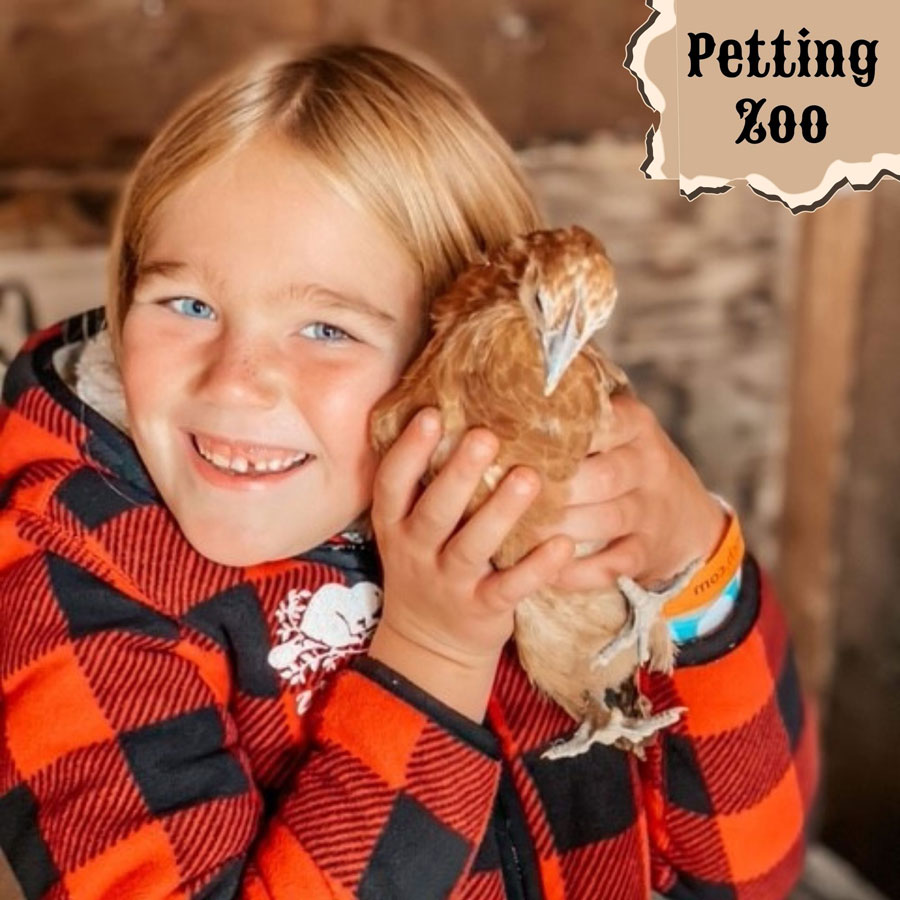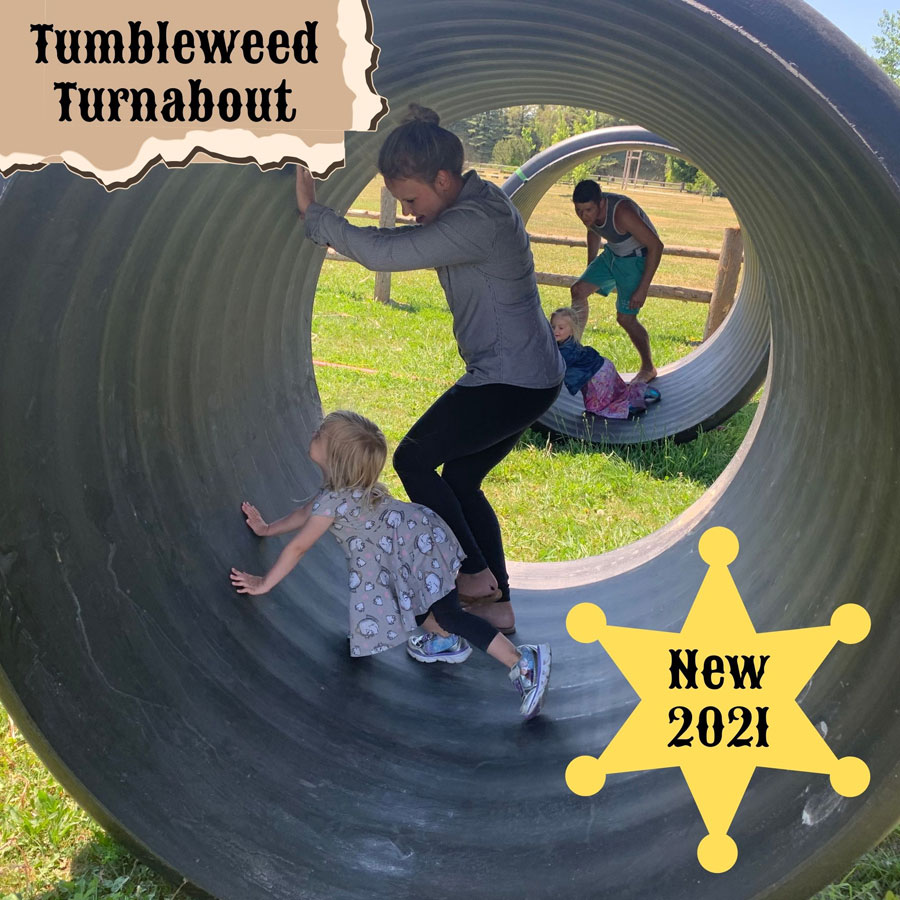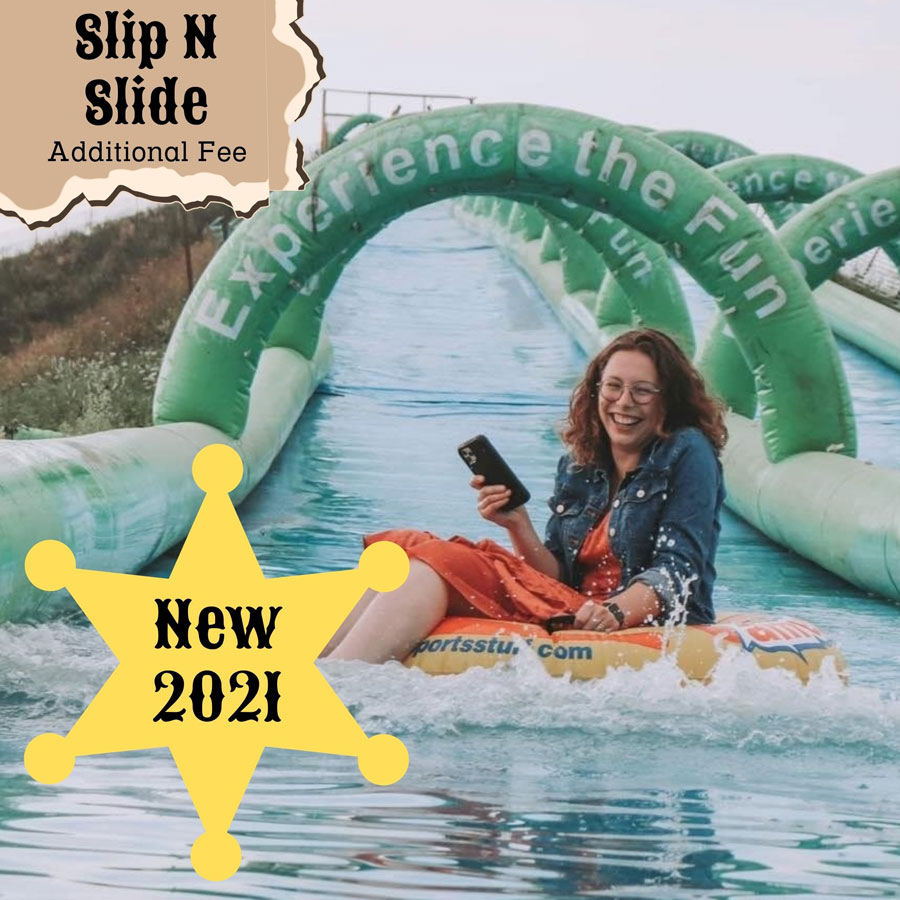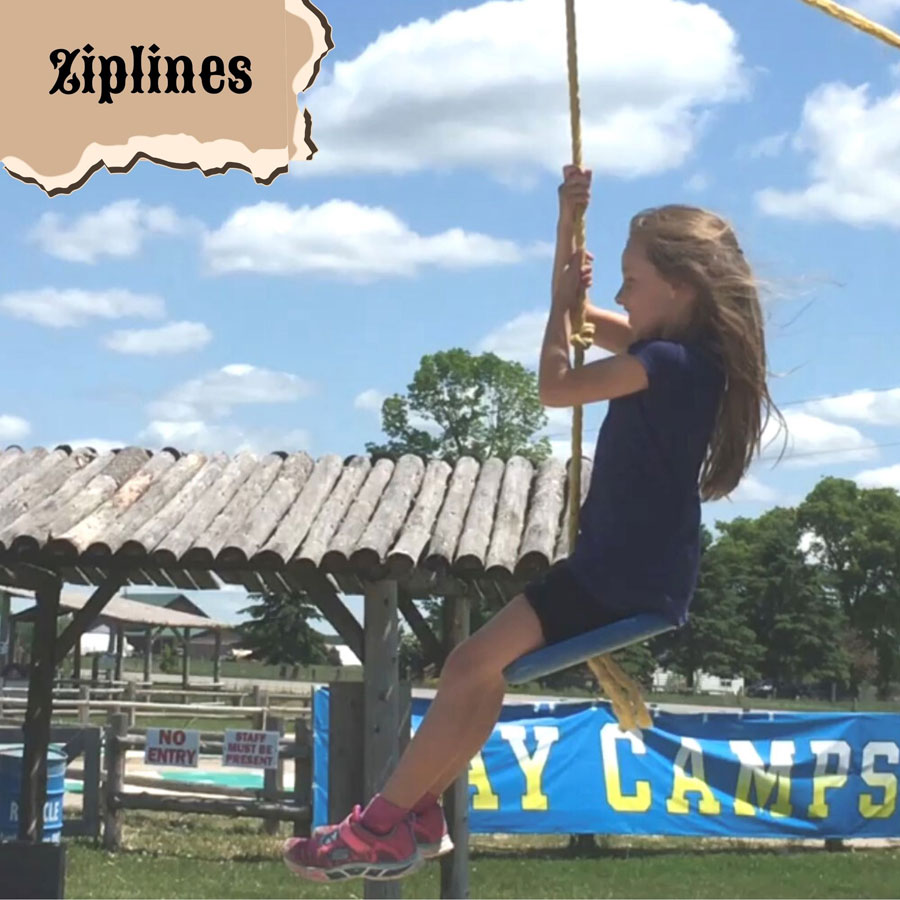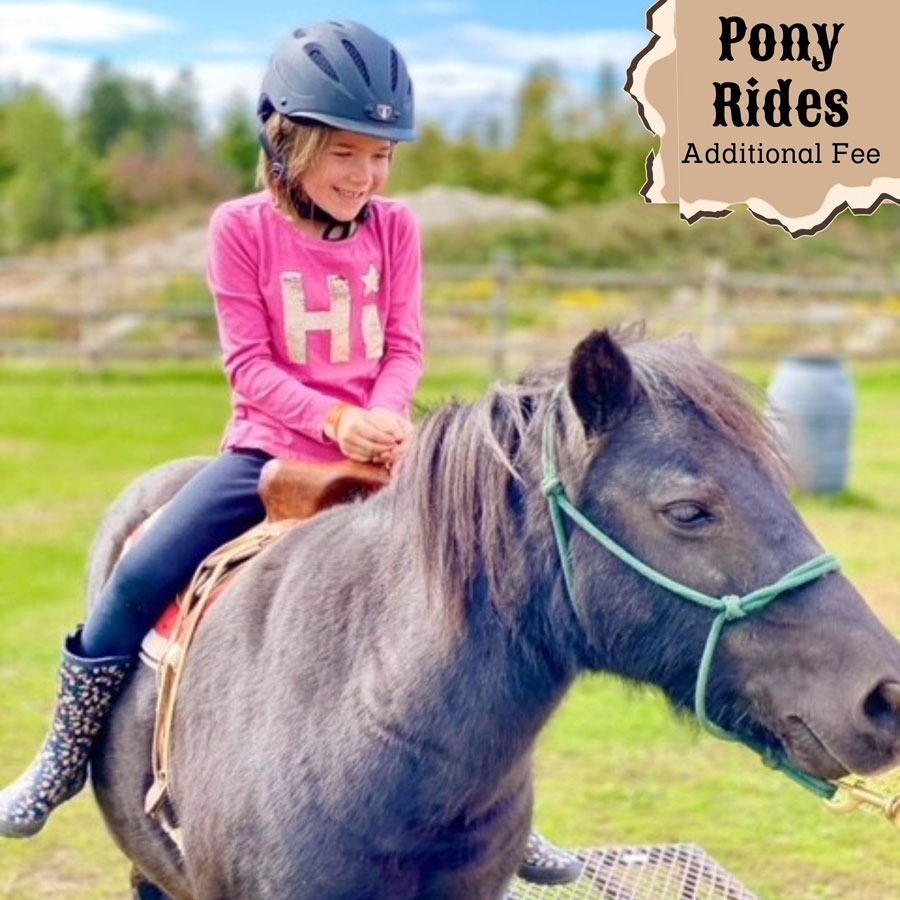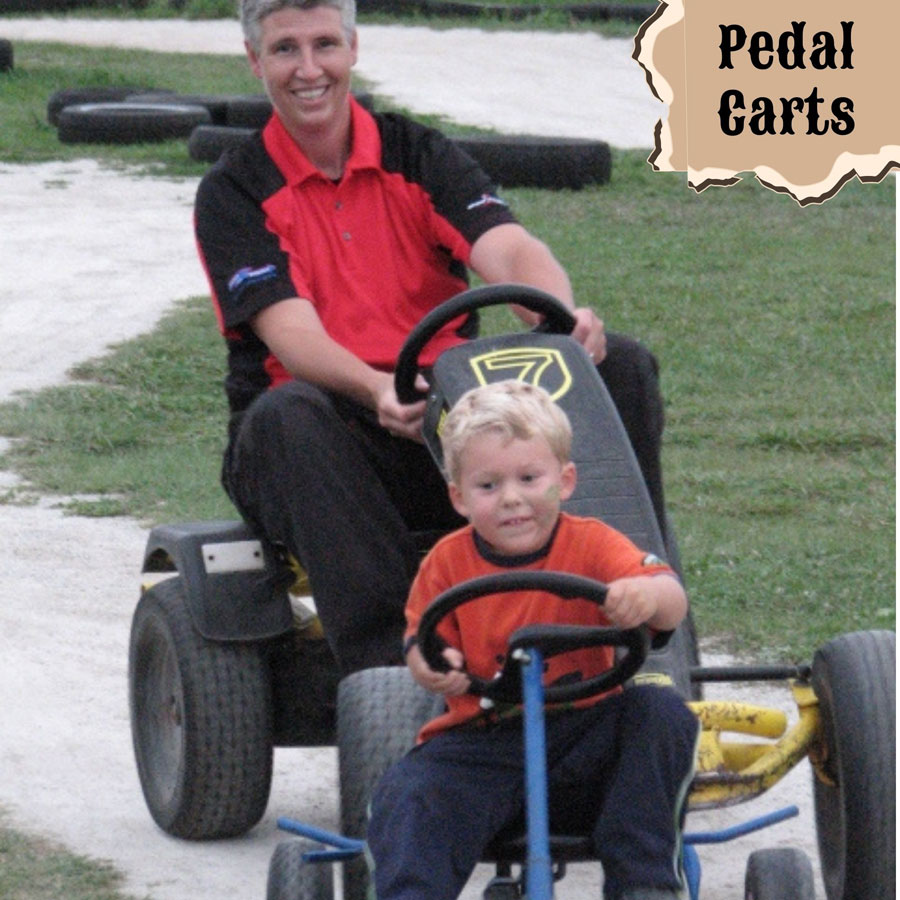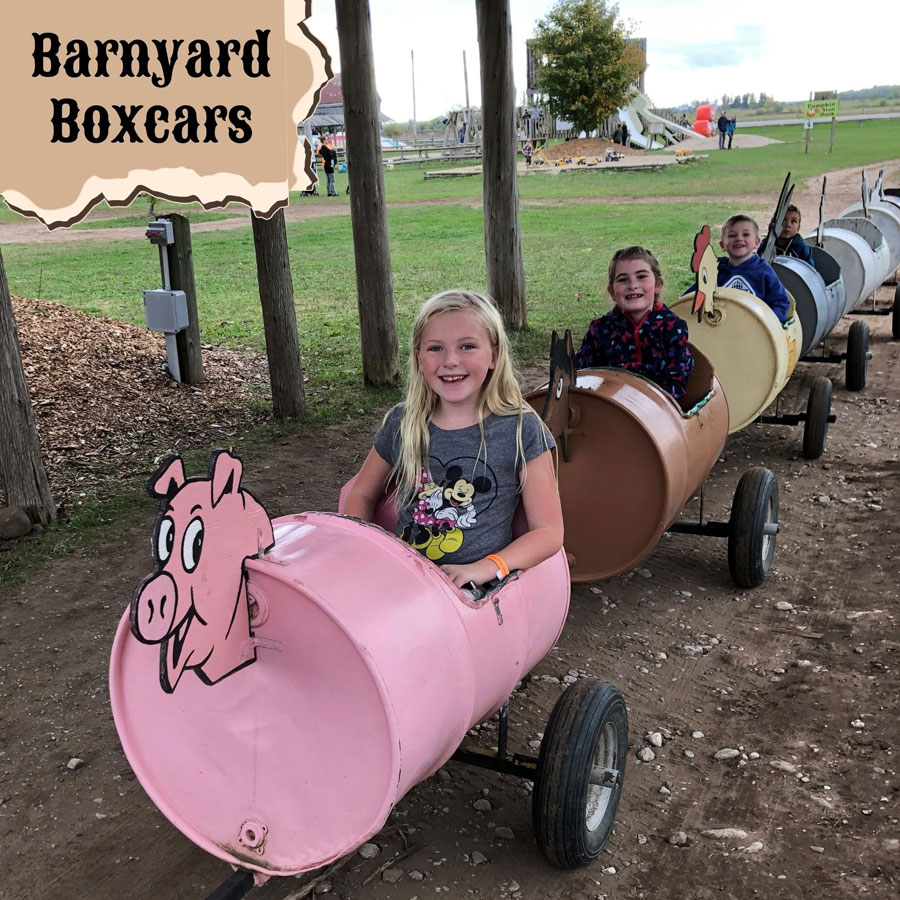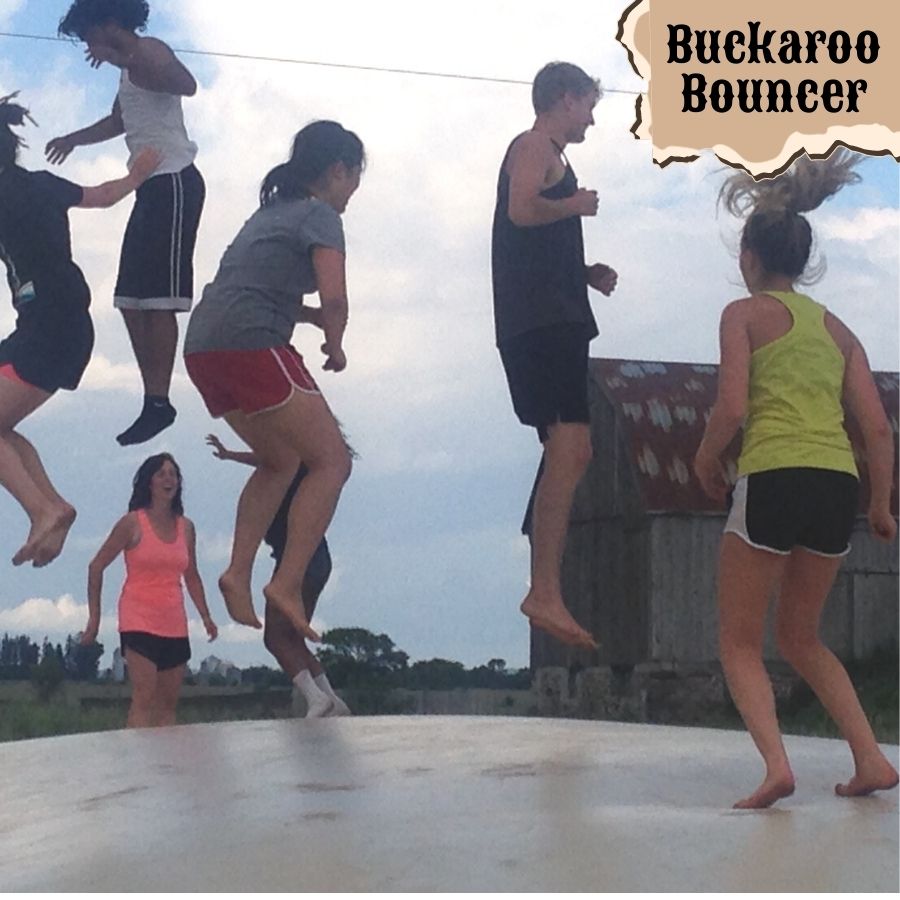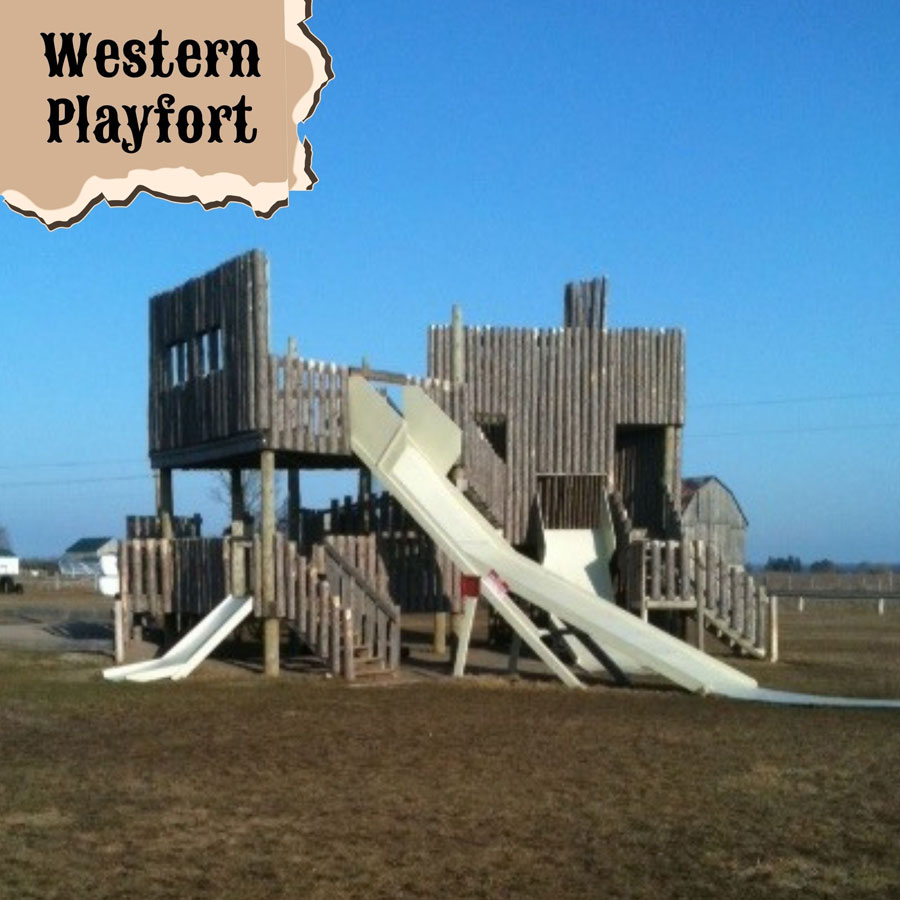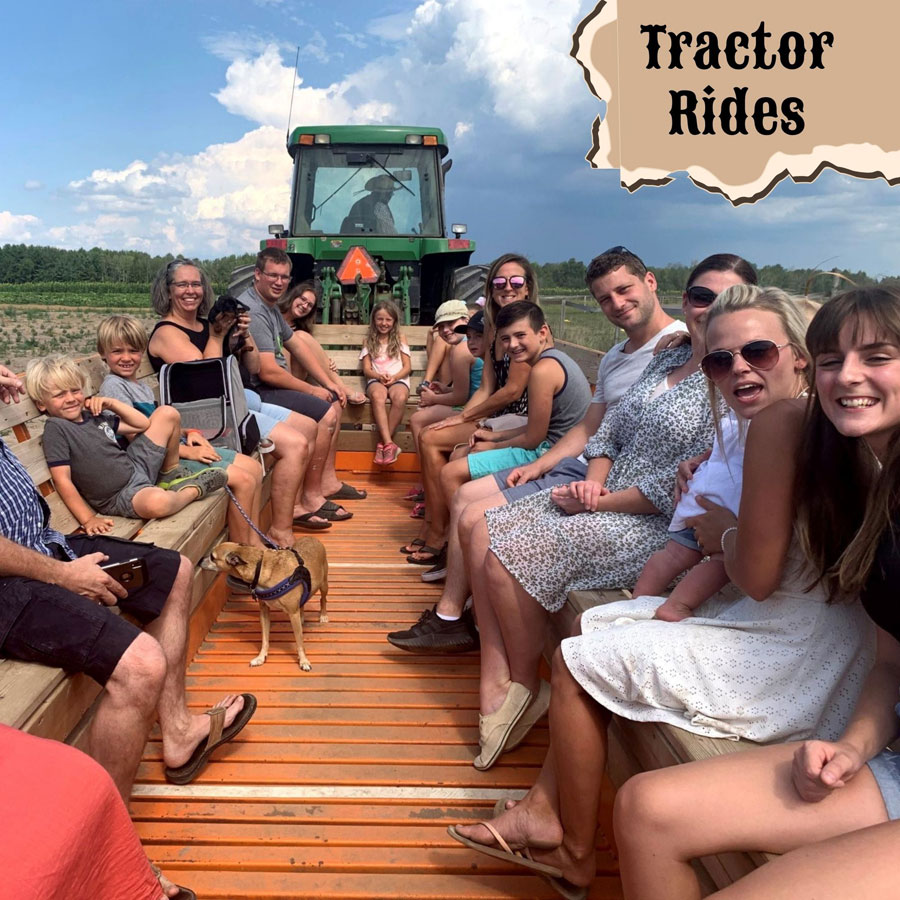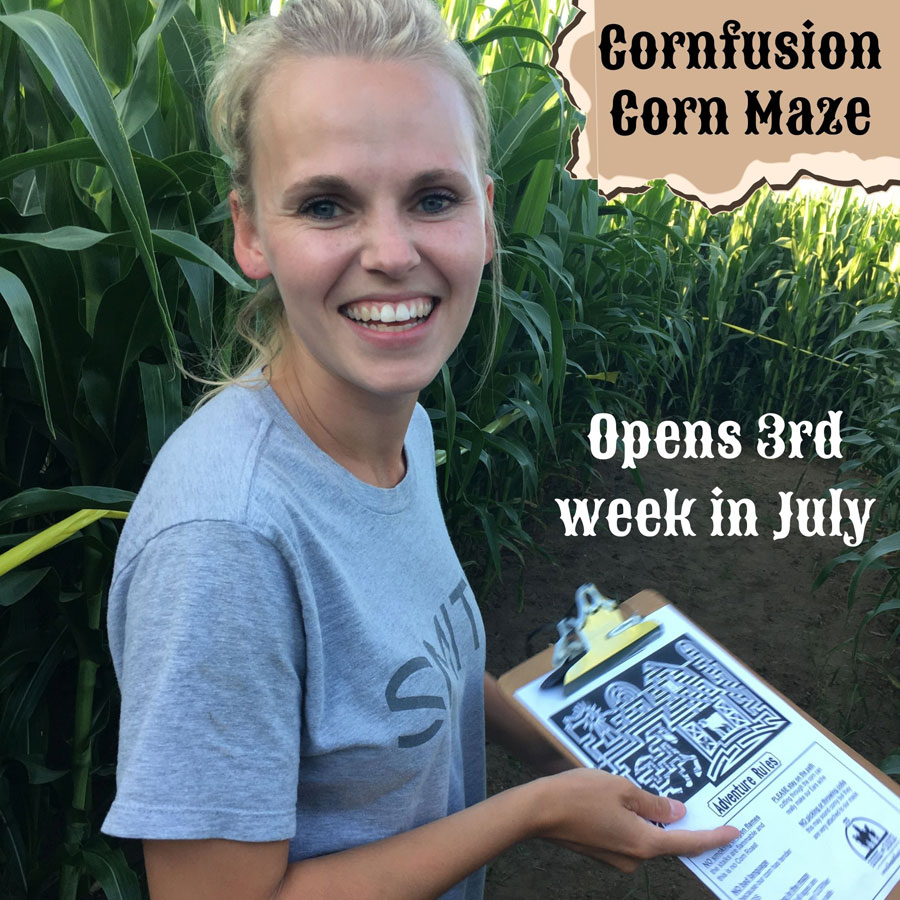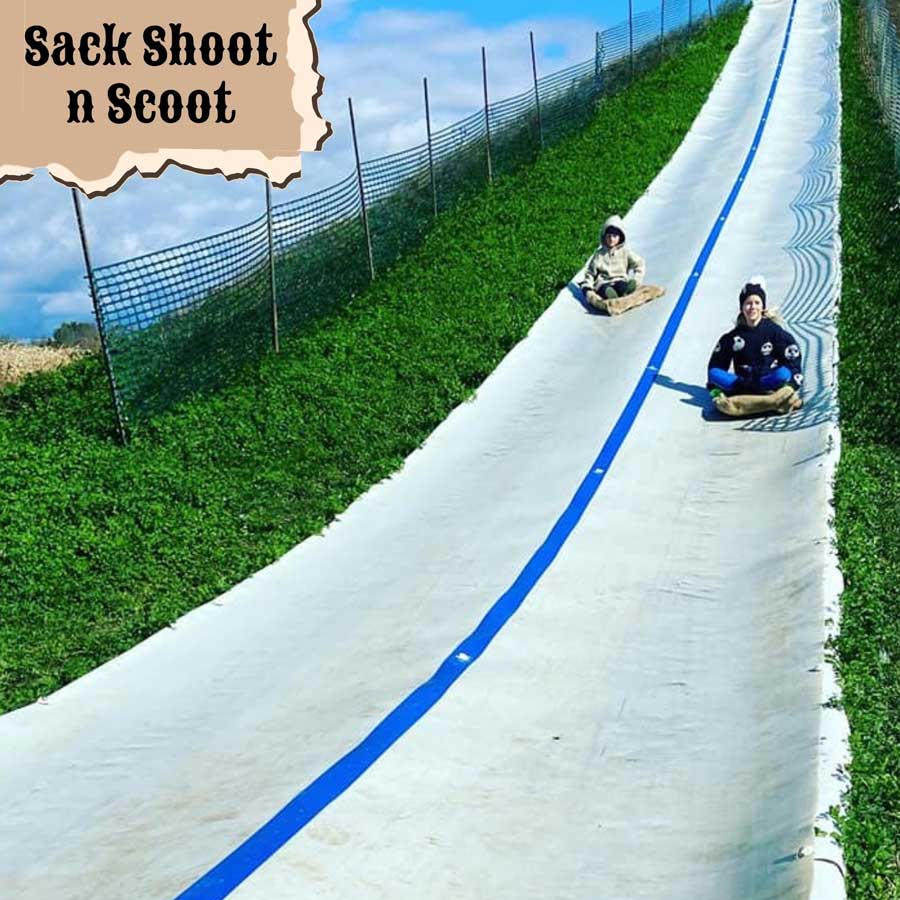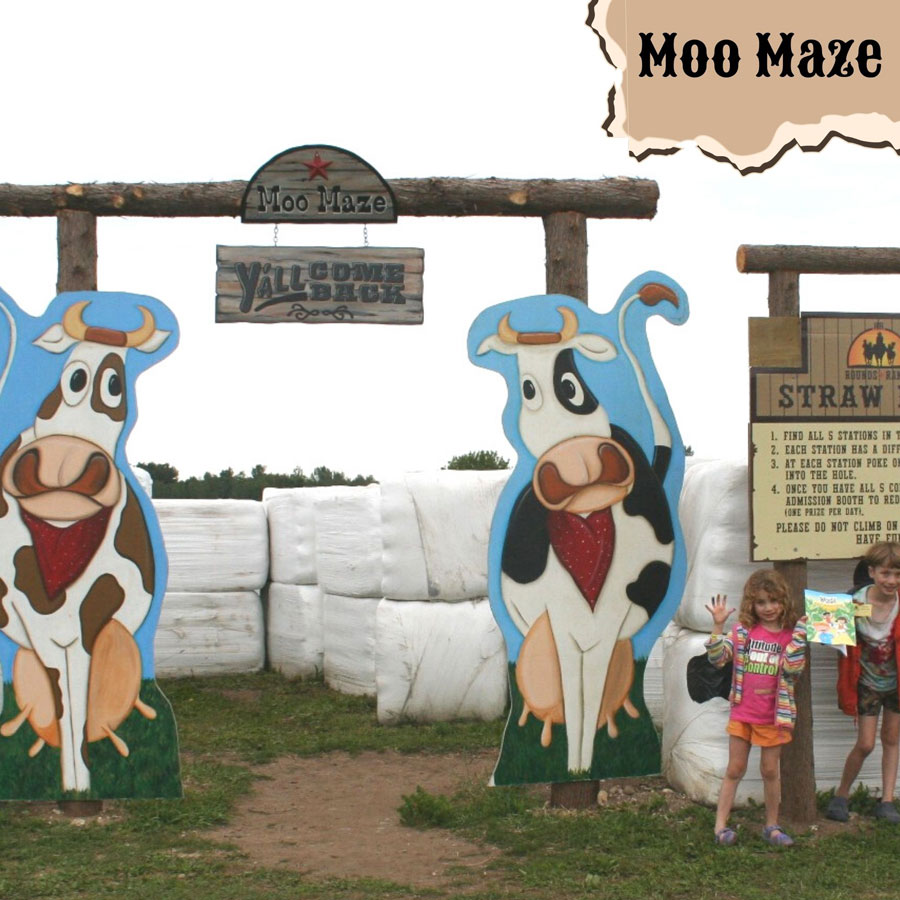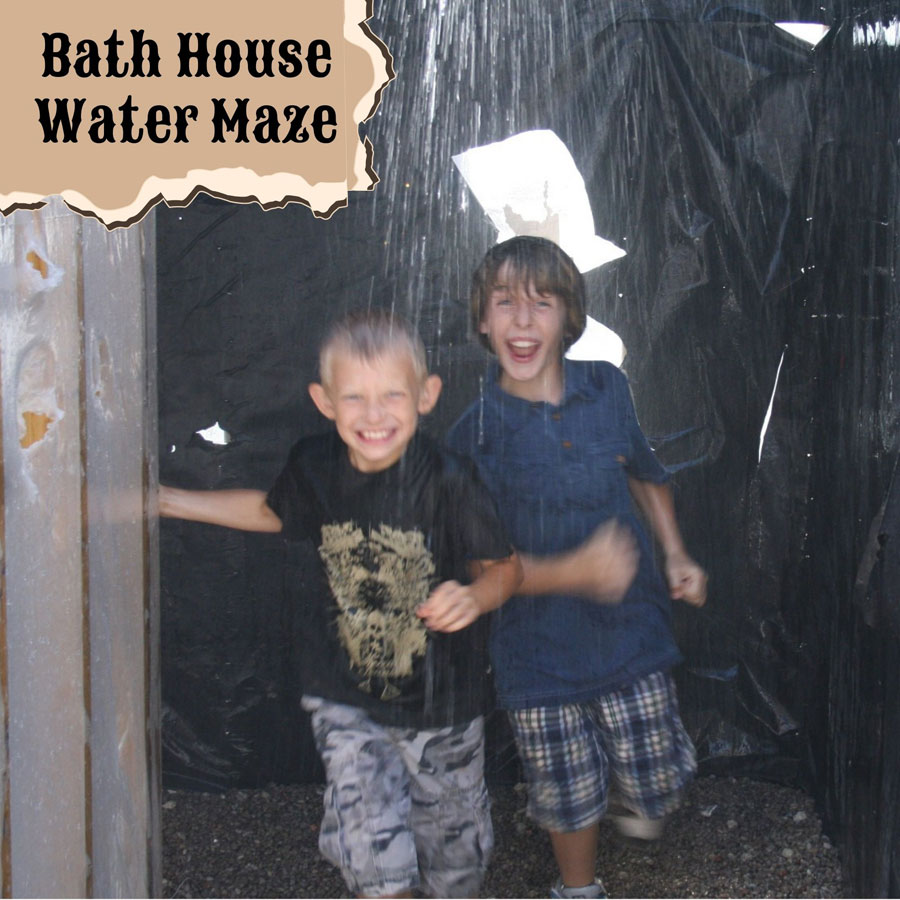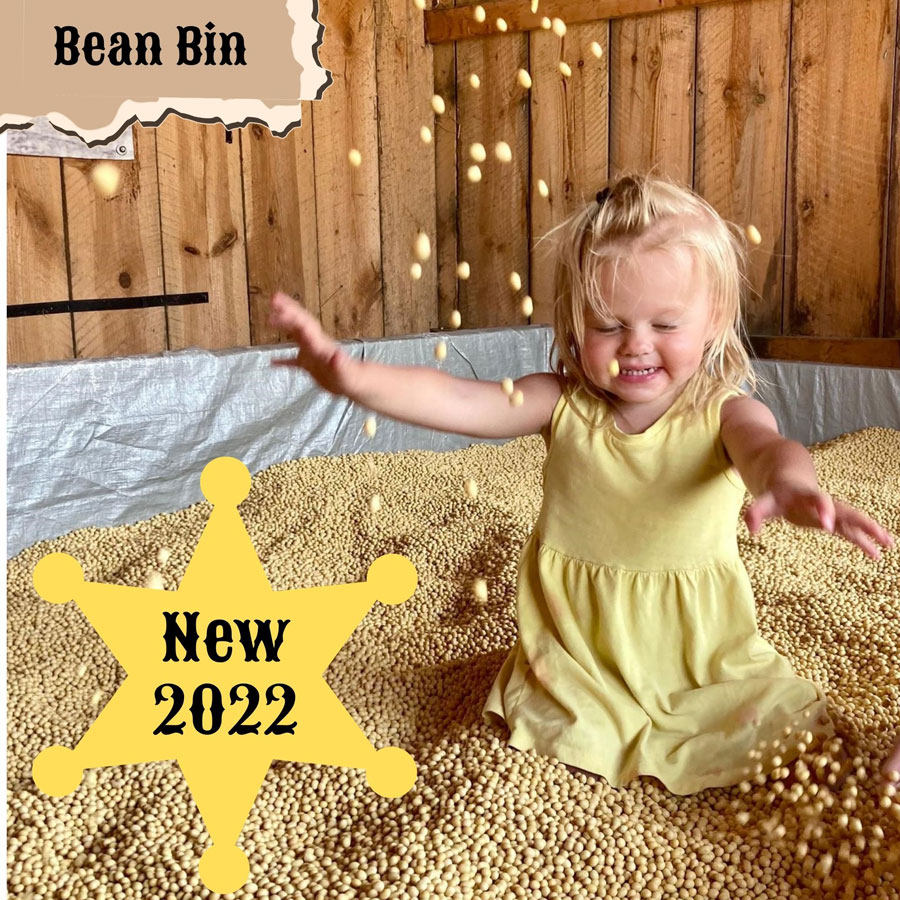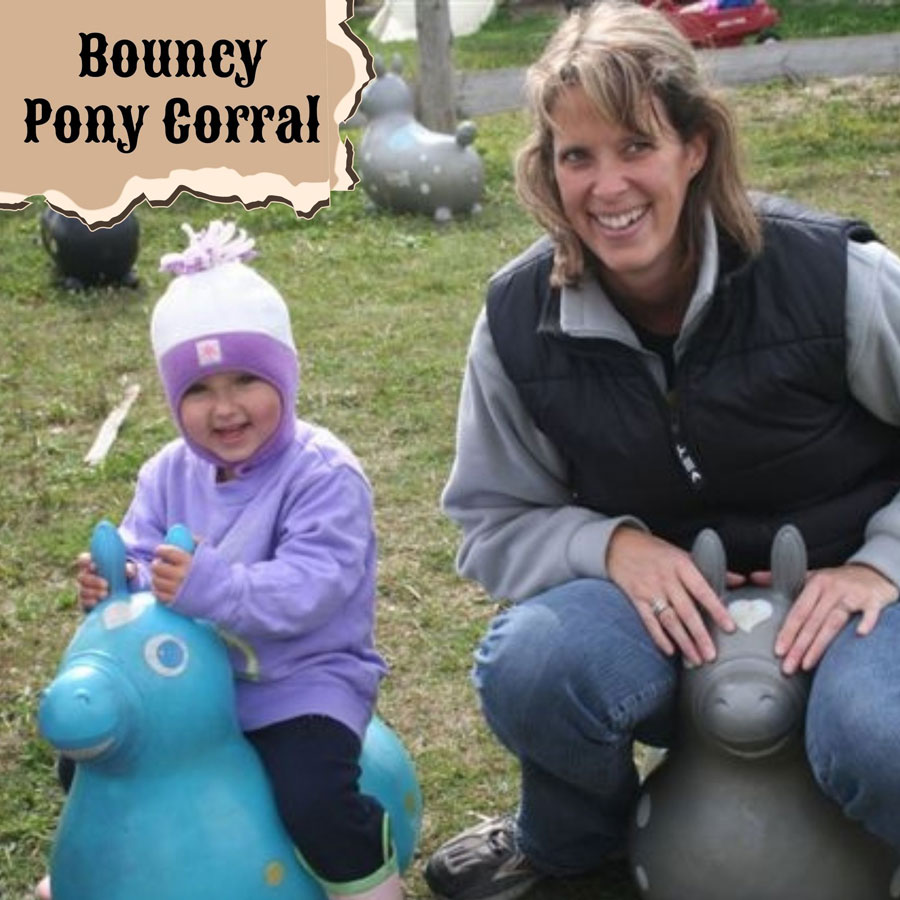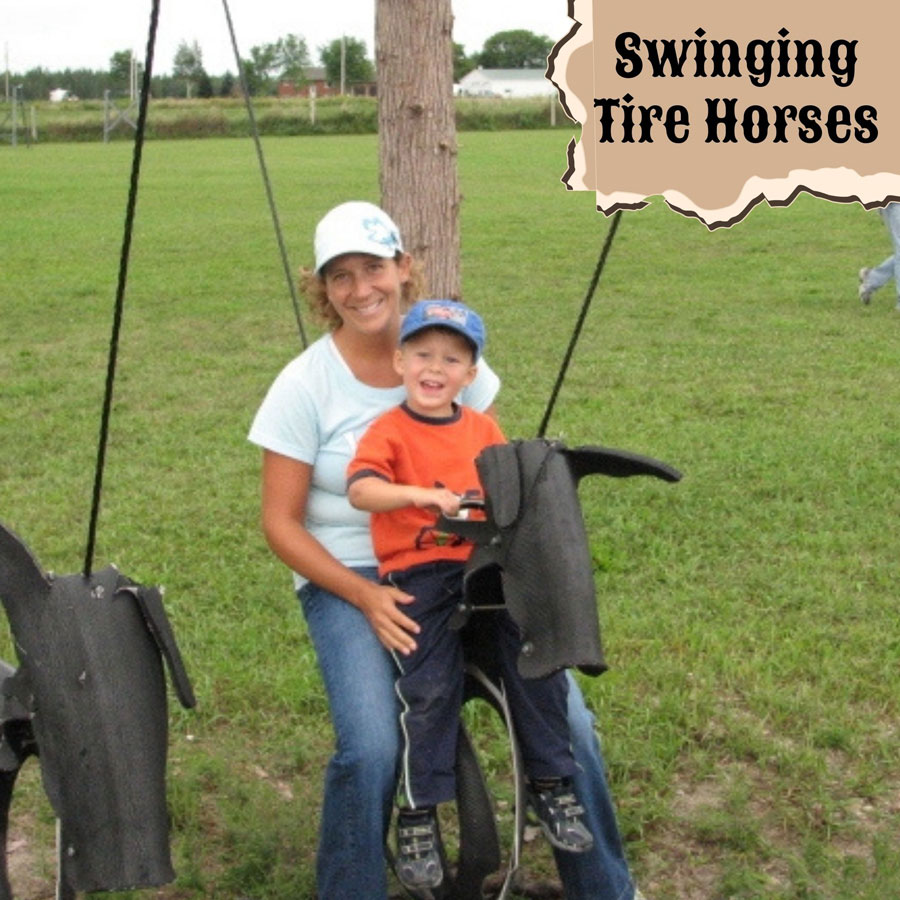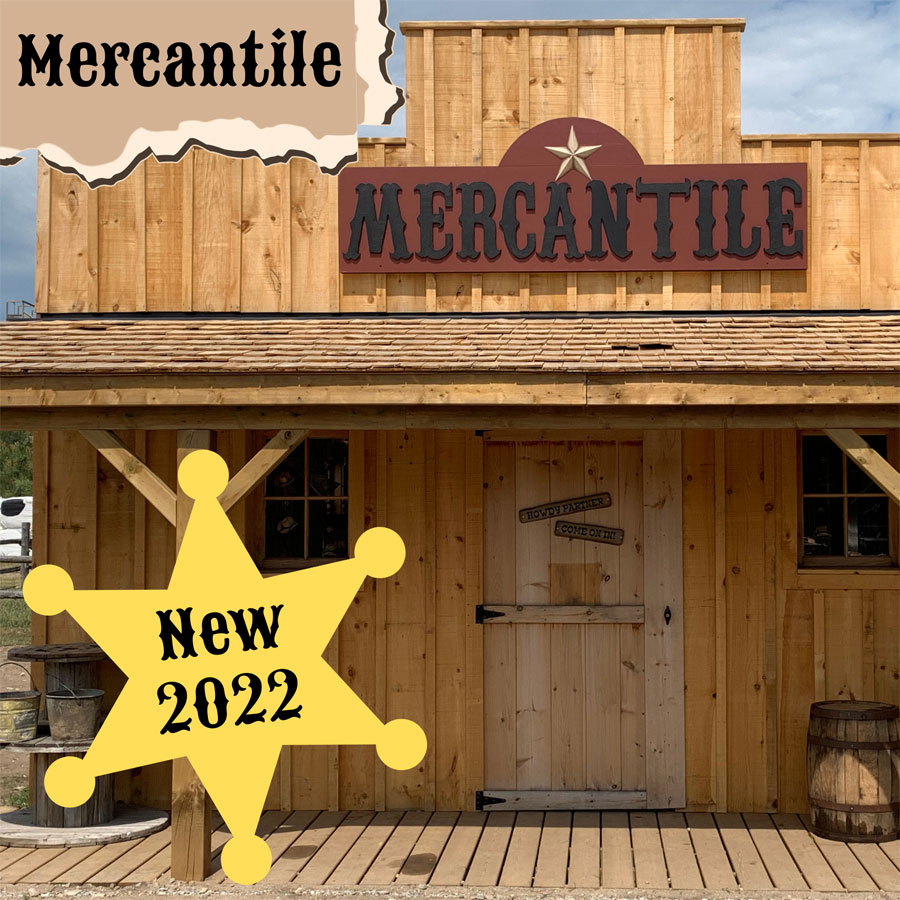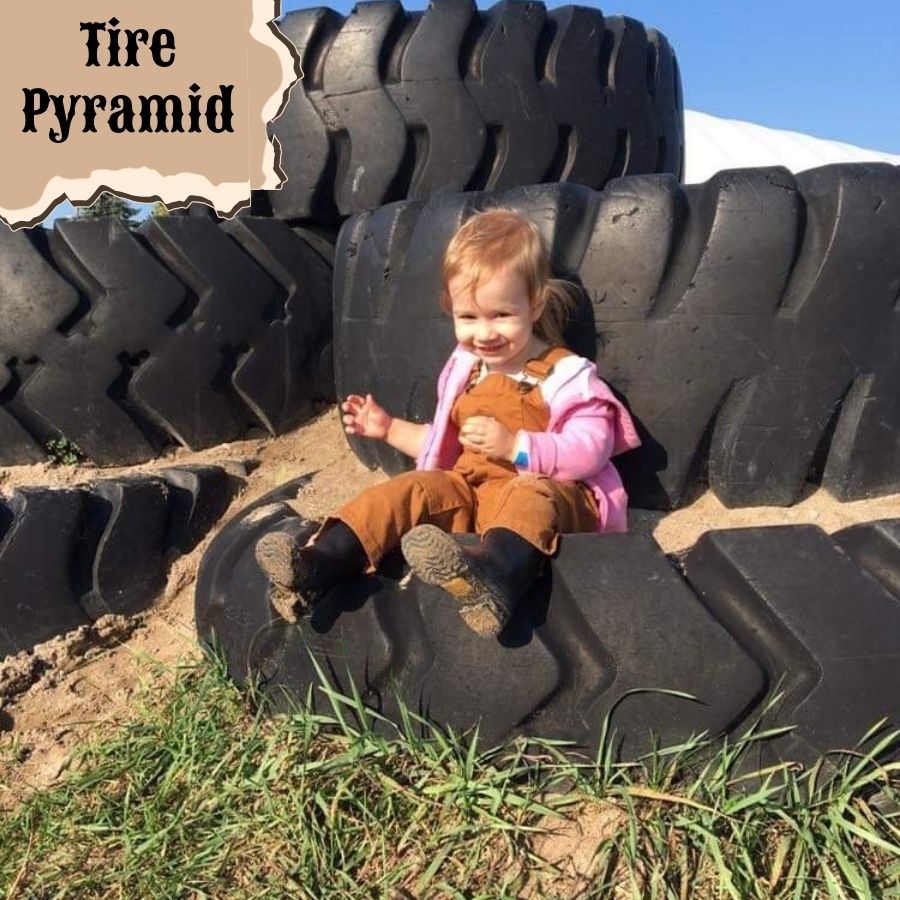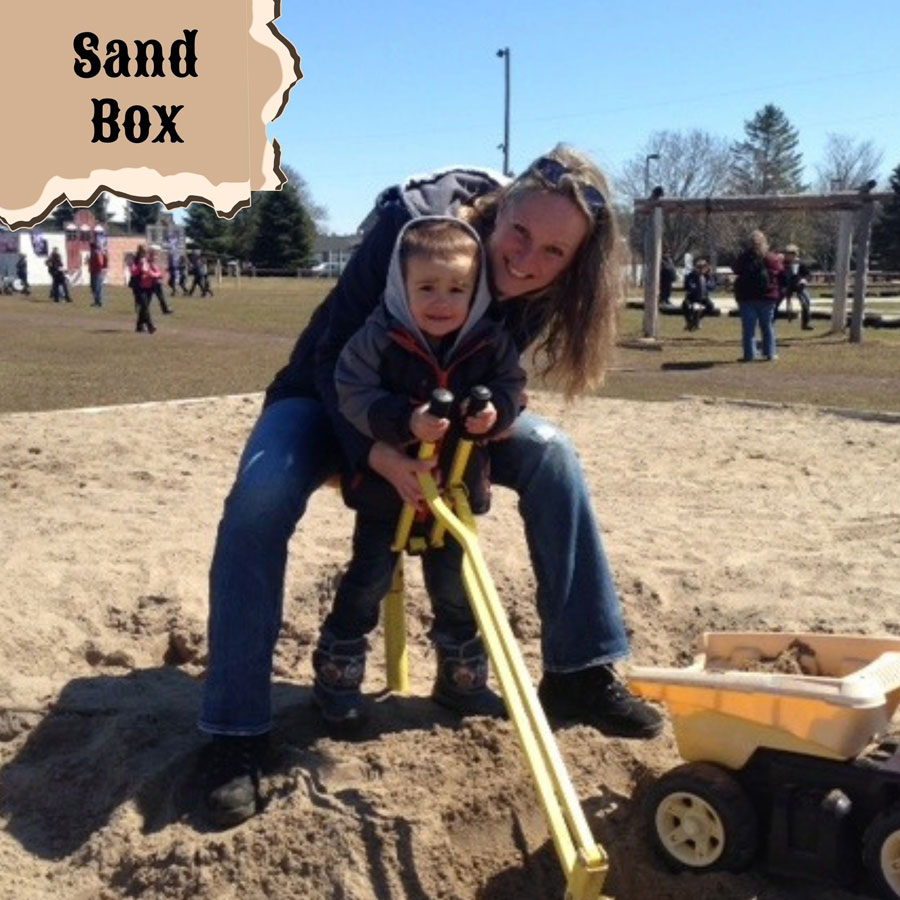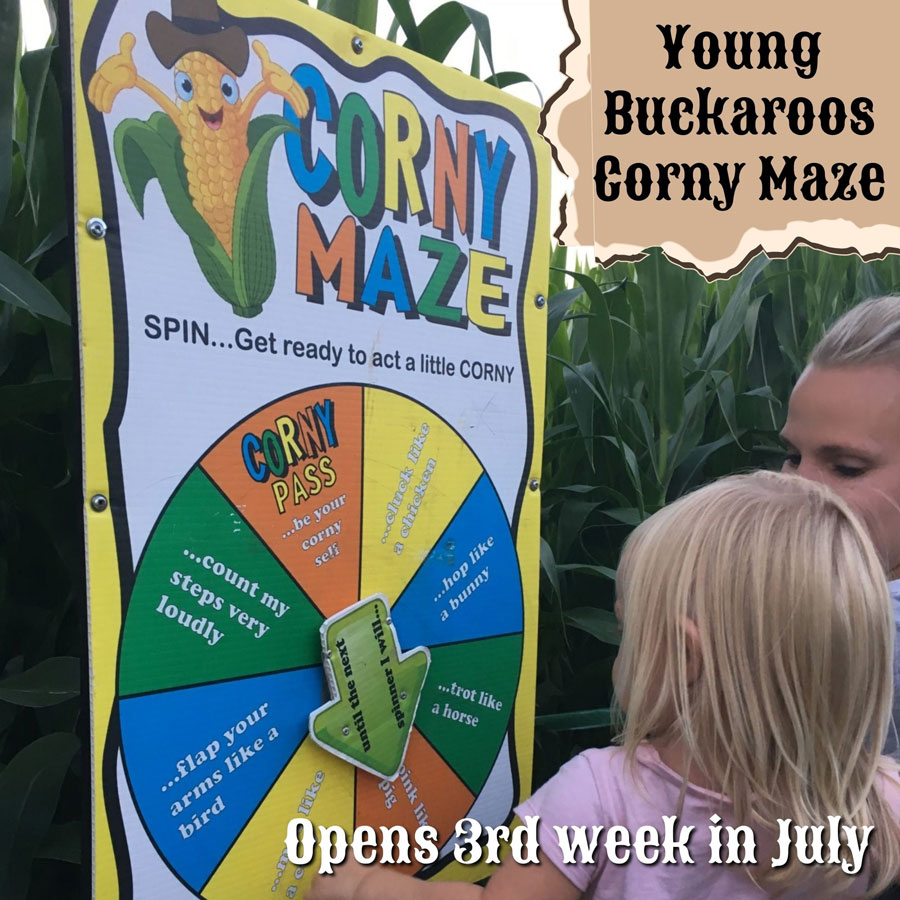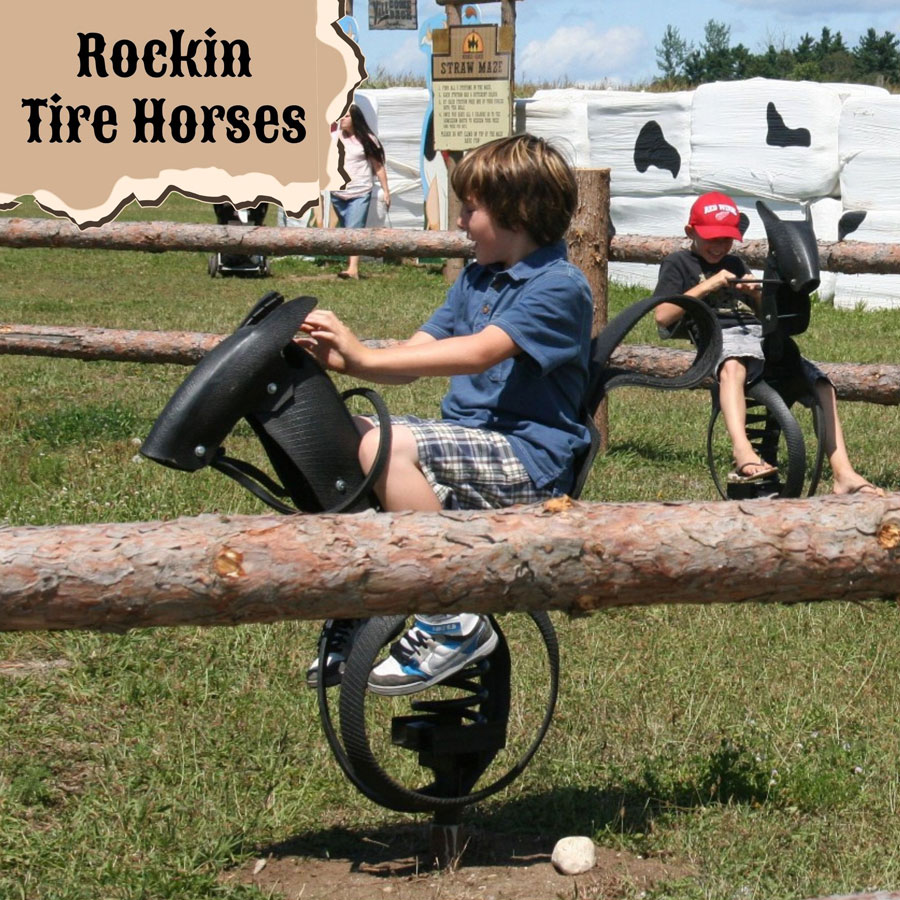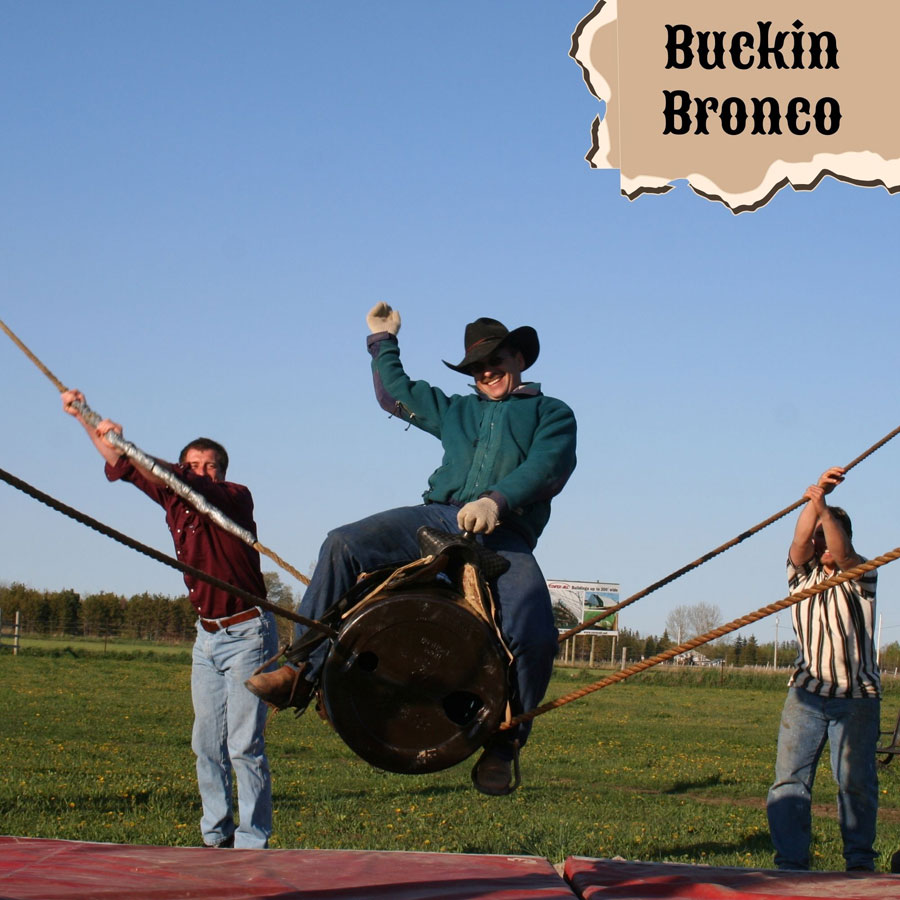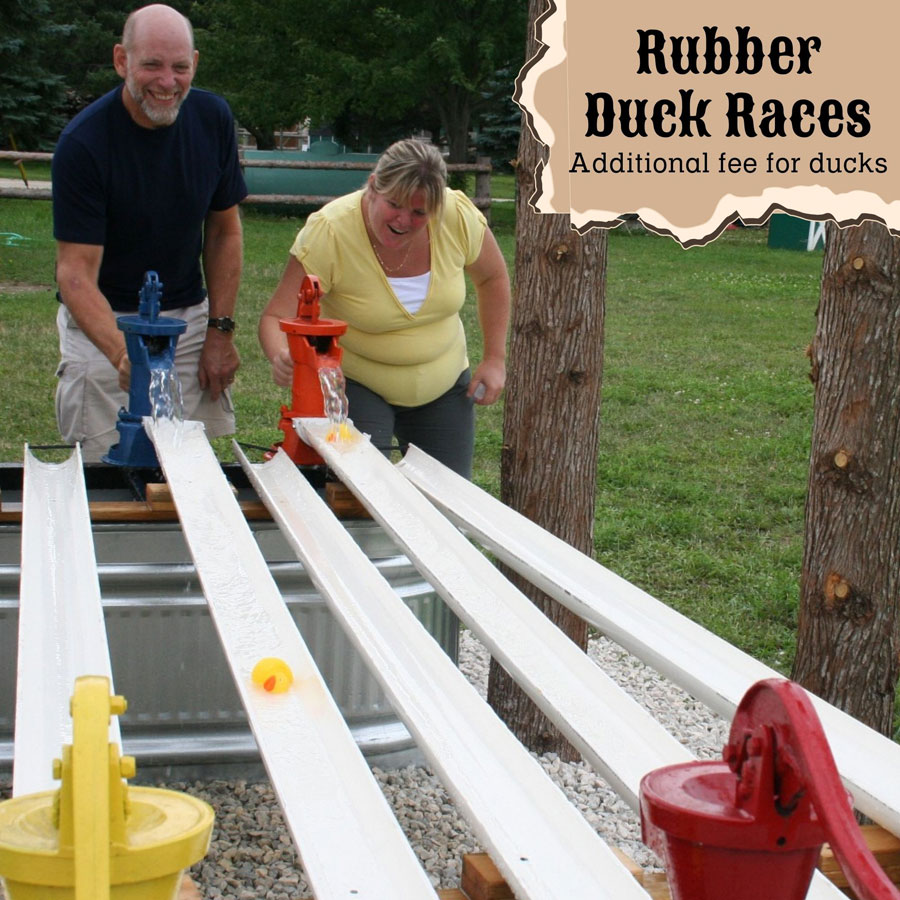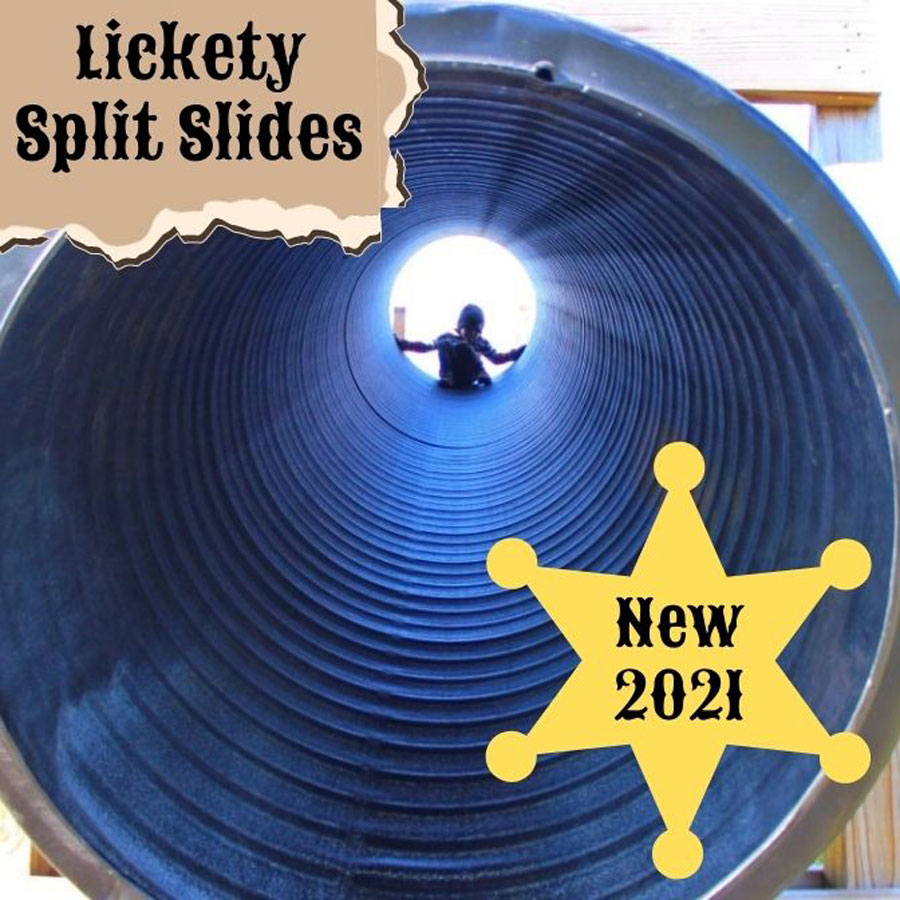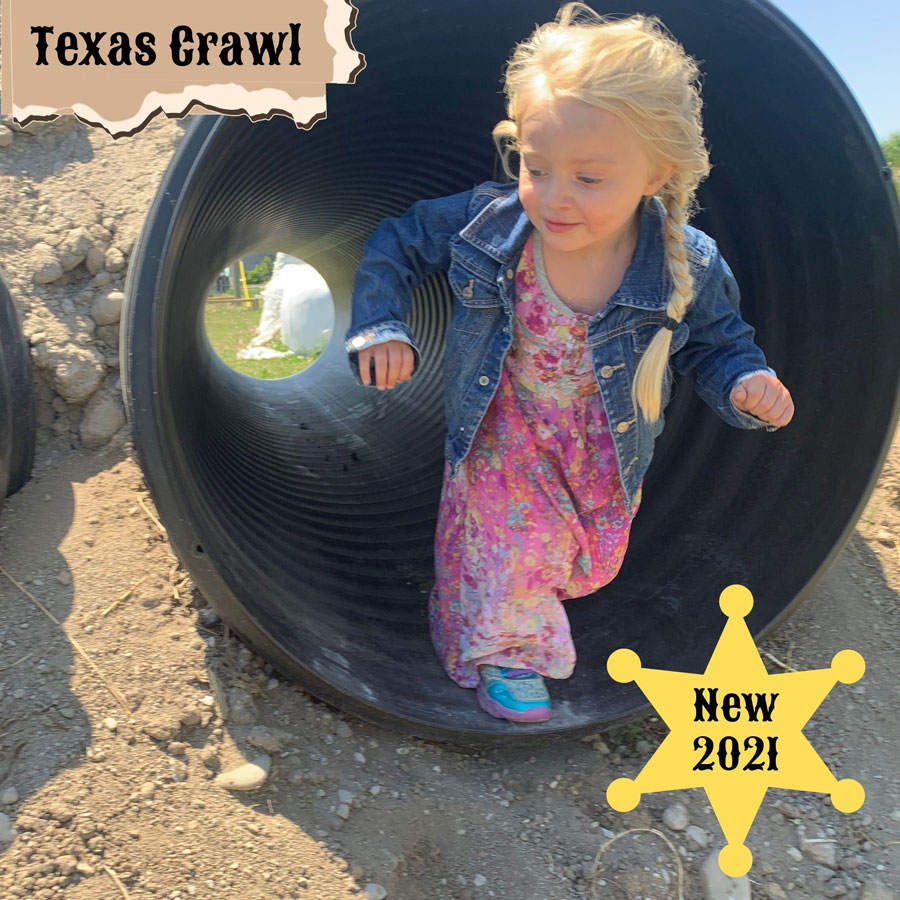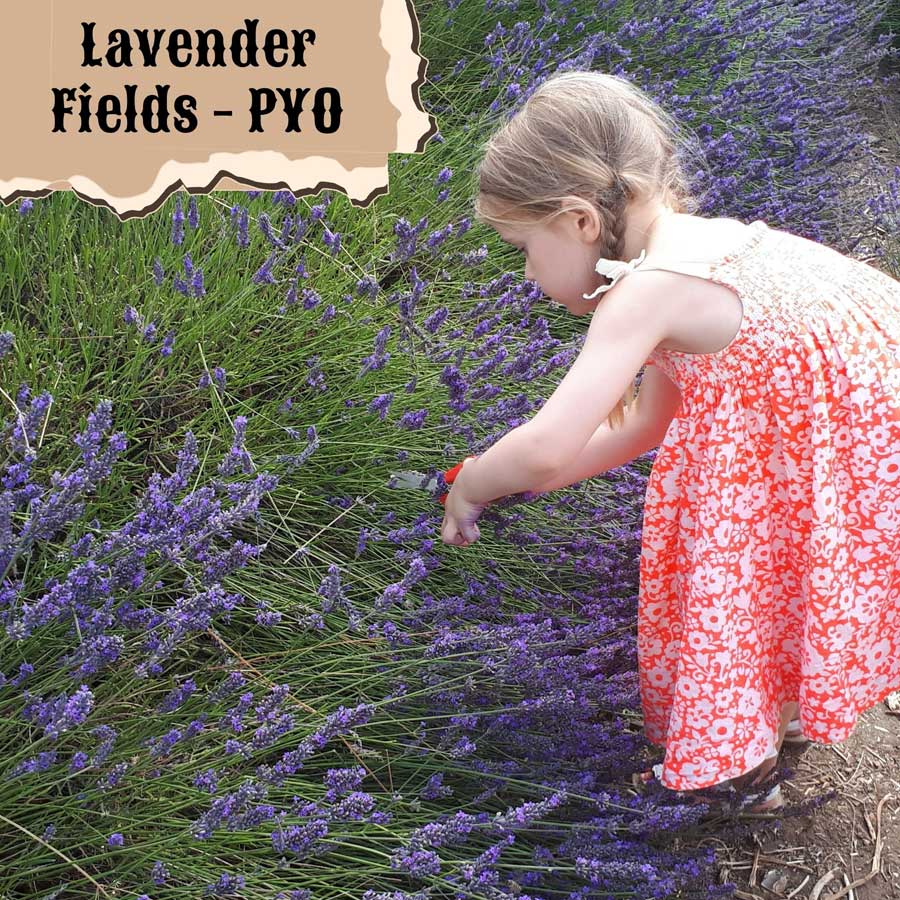 NEW for 2021 Tumbleweed Turnabout

Buckaroo Bouncers (Jumping Pillows) socks required

Pony Rides (additional cost)
NEW for 2021  250' Sack Shoot'n Scoot
NEW for 2022 RR Mercantile


New for 2021 Lickety Split Slides

500' Slip'N'Slide (additional cost)