3 ways ways to give the gift of fun this Christmas
2. Add a Christmas Ticket Bundle of 10 tickets to your membership for only $99 (and save $80.00). Use these tickets in your gift giving this year or bring additional friends along with you next year for some Ranch fun.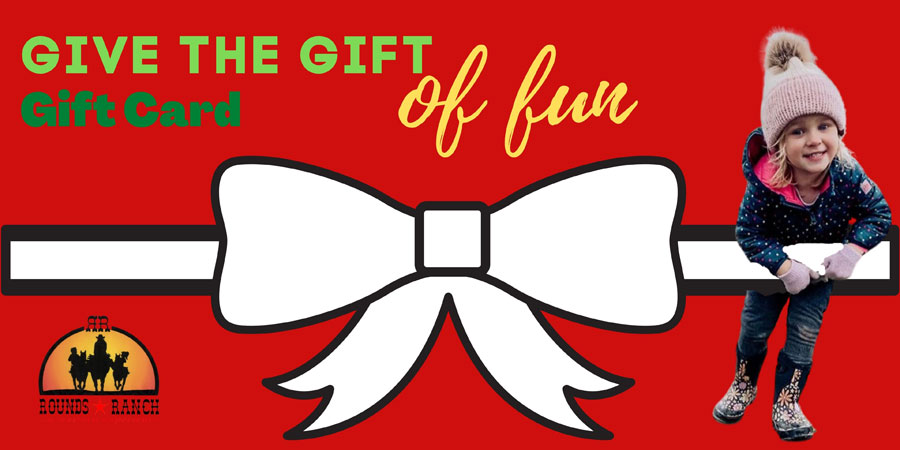 3. Gift certificates – in any amount so the receiver can use them for admission, pony rides or food etc.
We wish you and your family a very blessed Christmas