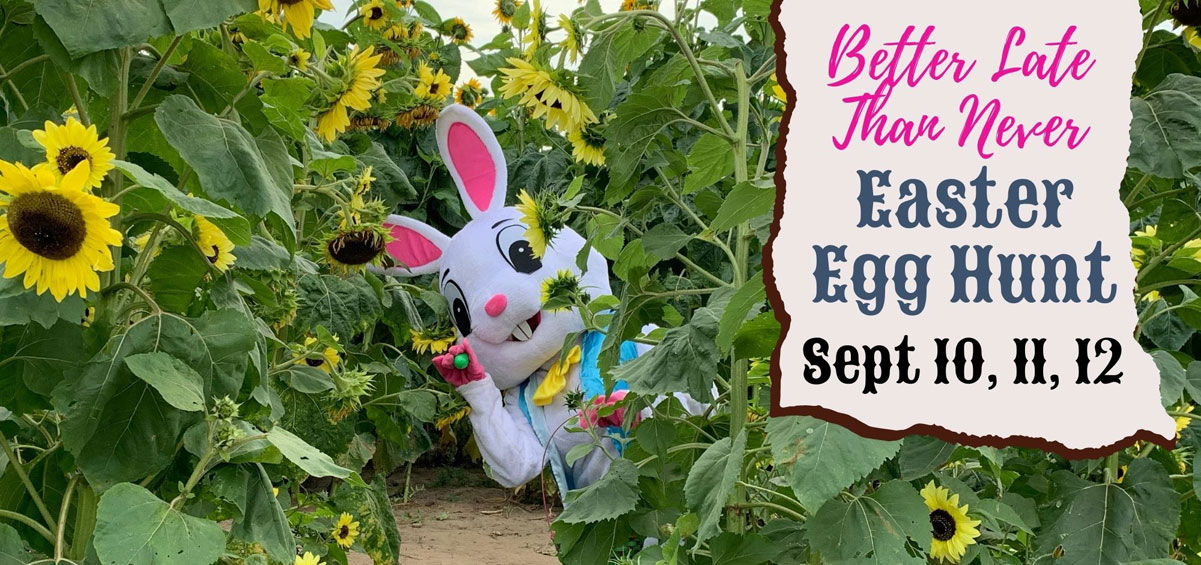 Better Late Then Never Easter Egg Hunt
We are taking back Easter here at Rounds Ranch with our Better Late Than Never Easter Egg Hunt. Come and meet the Easter Bunny out in our Sunflower fields. Hunt for Easter eggs, get photos with the Easter Bunny and try to find the golden eggs. Everyone takes home a PYO sunflower and the kids get a bag of treats.
Make it a full day of memories and fun by enjoying over 25 activities in Ranchland.
Pricing
Youth & Adult Pass (10+)
Friday, Saturday & Sunday Gate Price $22.99 starting as low as $16.99 (over 25% off if booked 30+ days in advance)
Discount decreases when booked closer to date of visit
Kids Pass (2-9)
Friday, Saturday & Sunday Gate Price $18.99 starting as low as $12.99 (over 30% off if booked 30+ days in advance)
Discount decreases when booked closer to date of visit
Easter Egg Hunt Activities to Enjoy: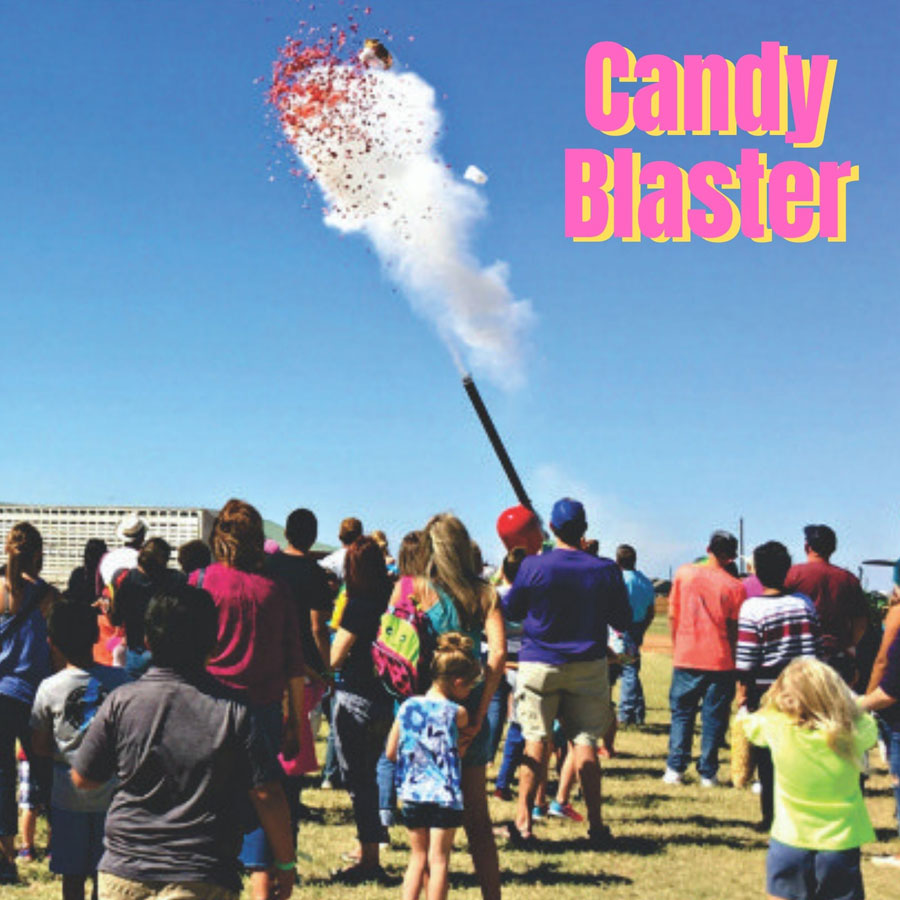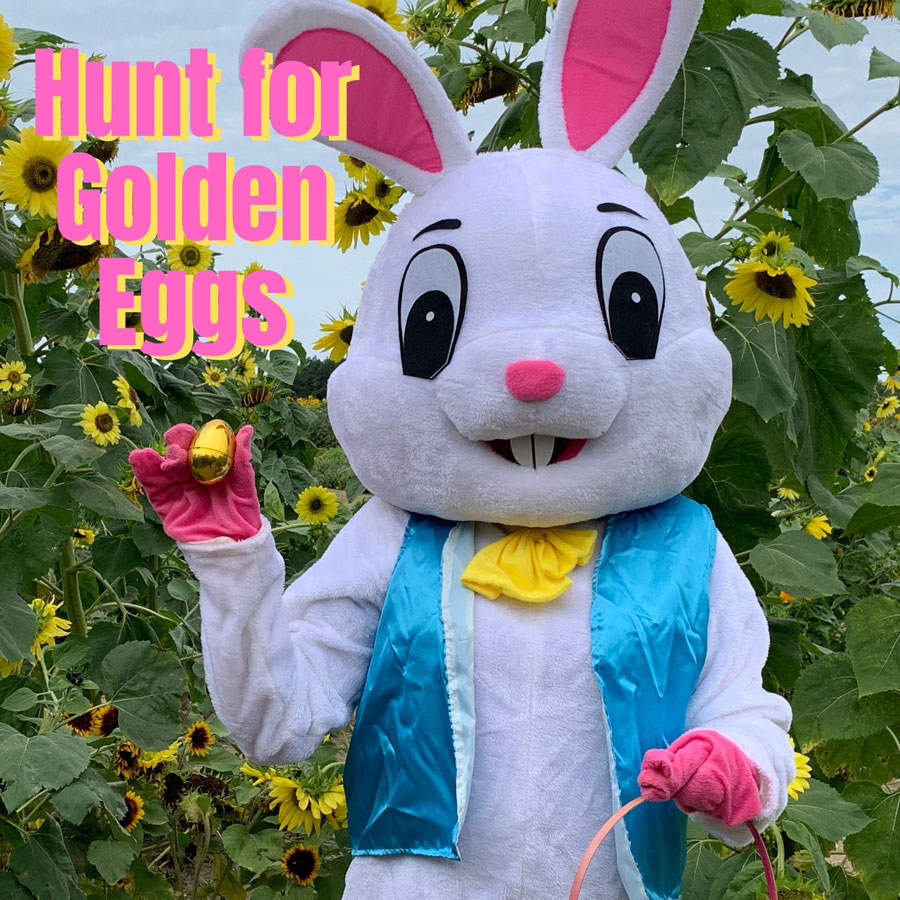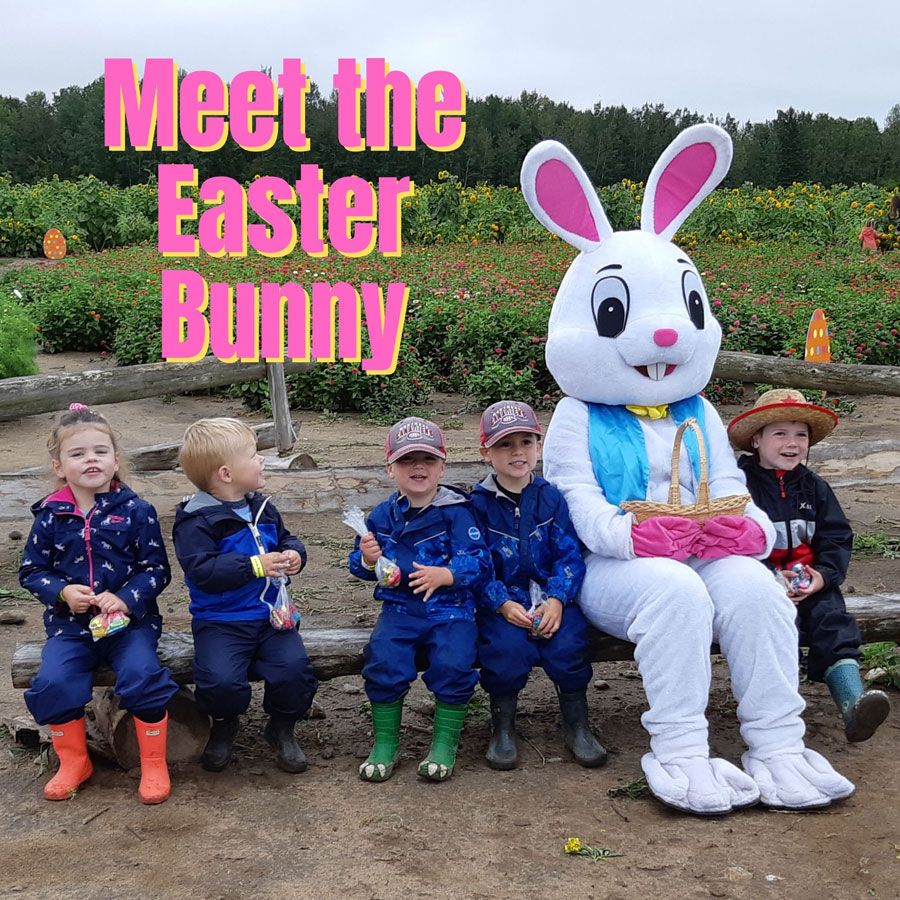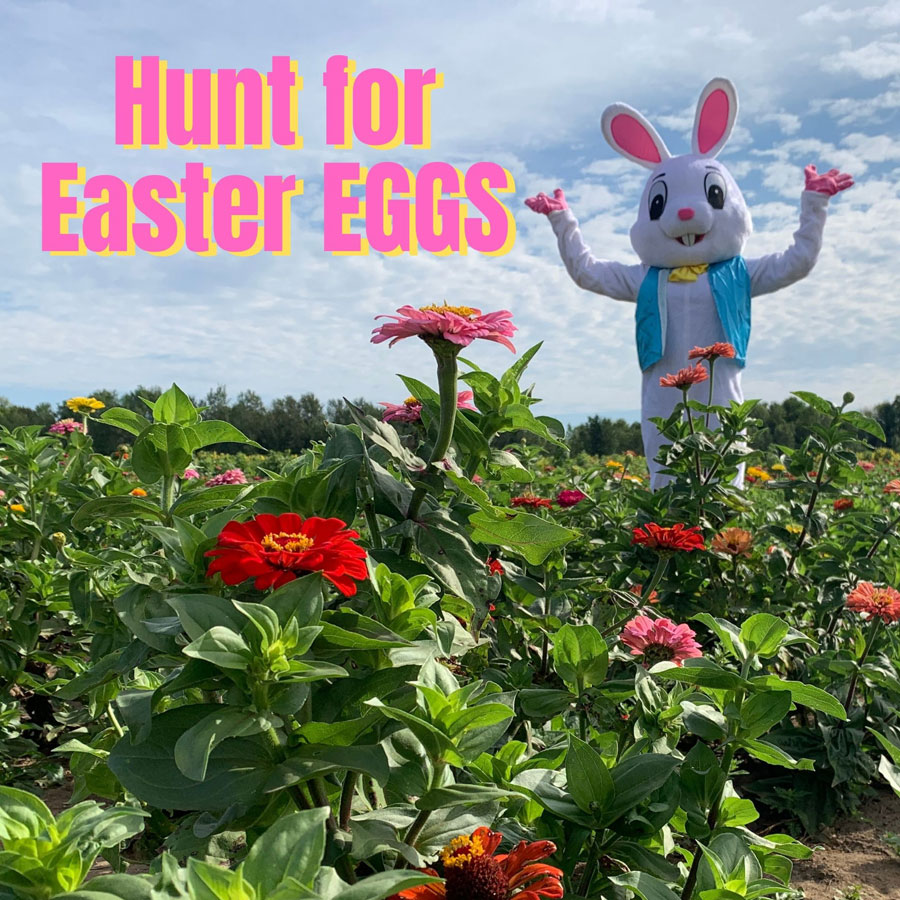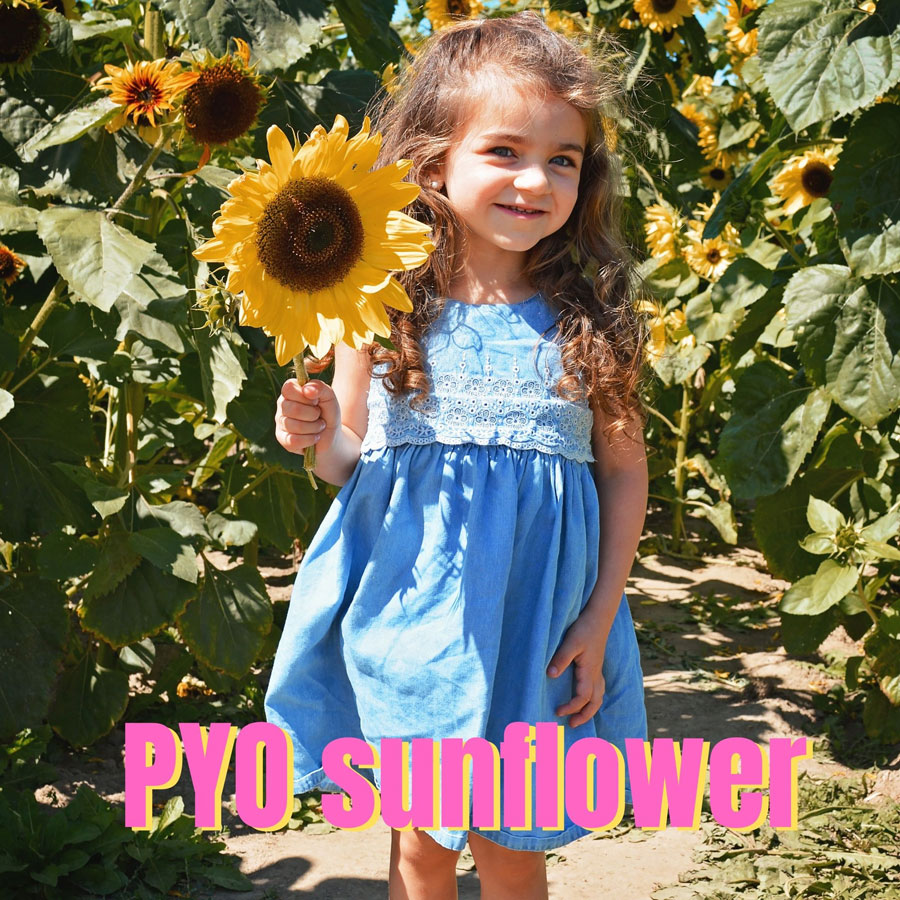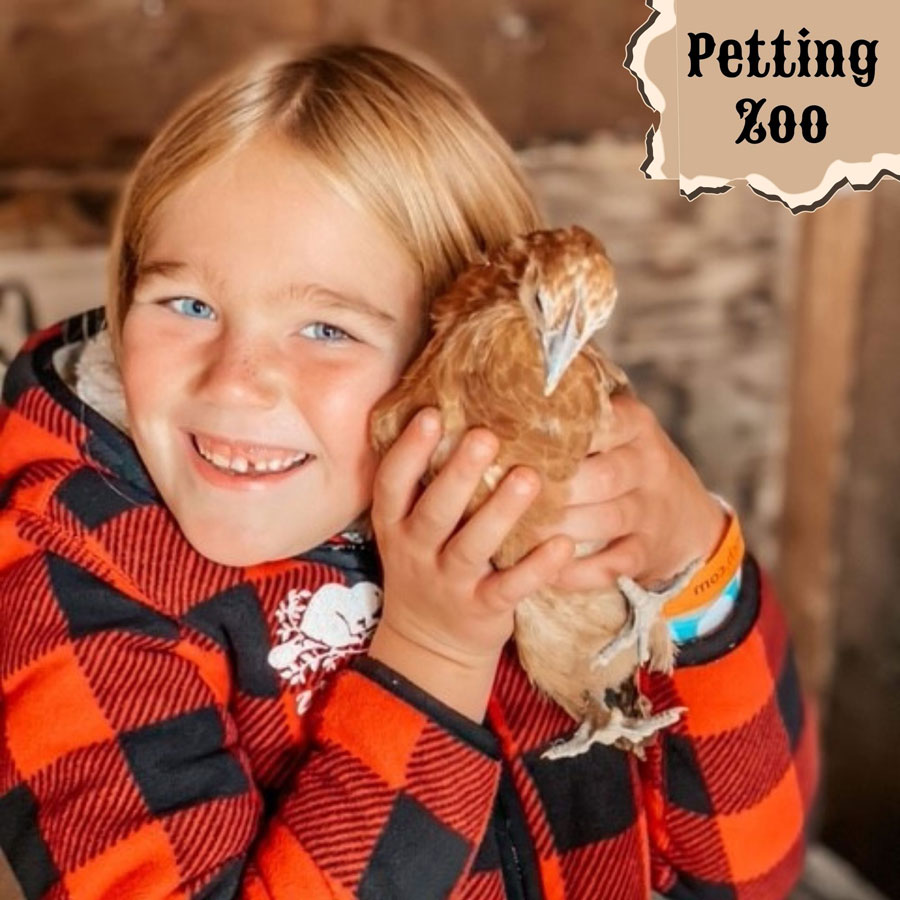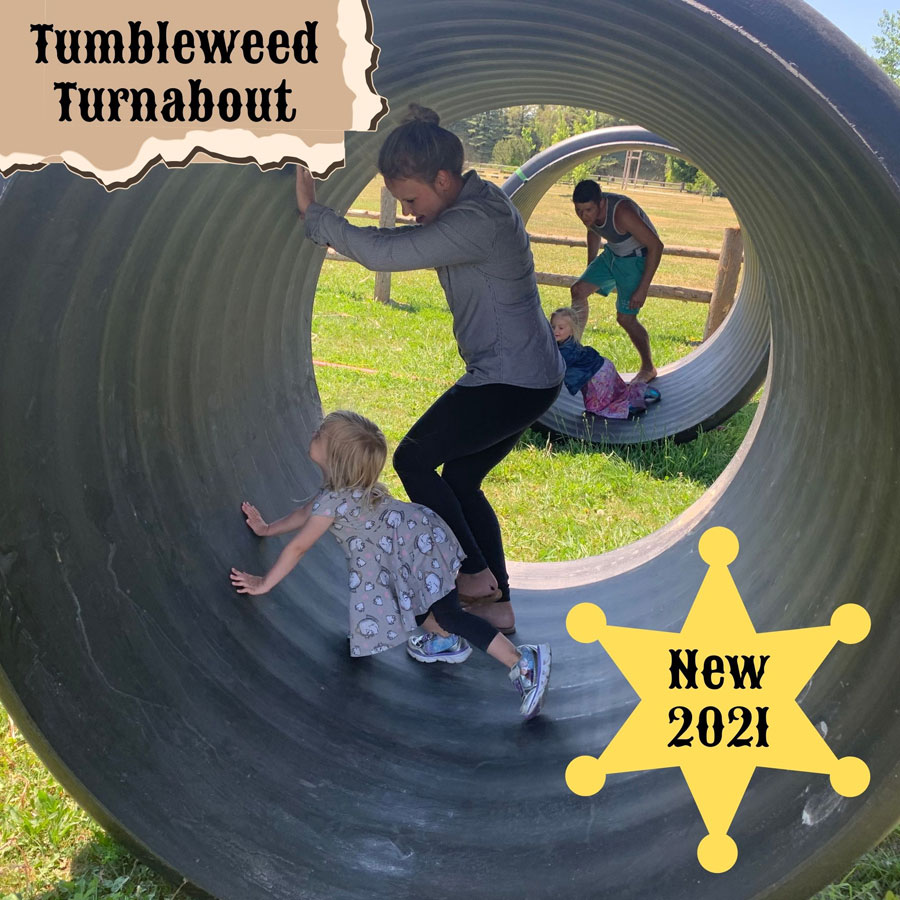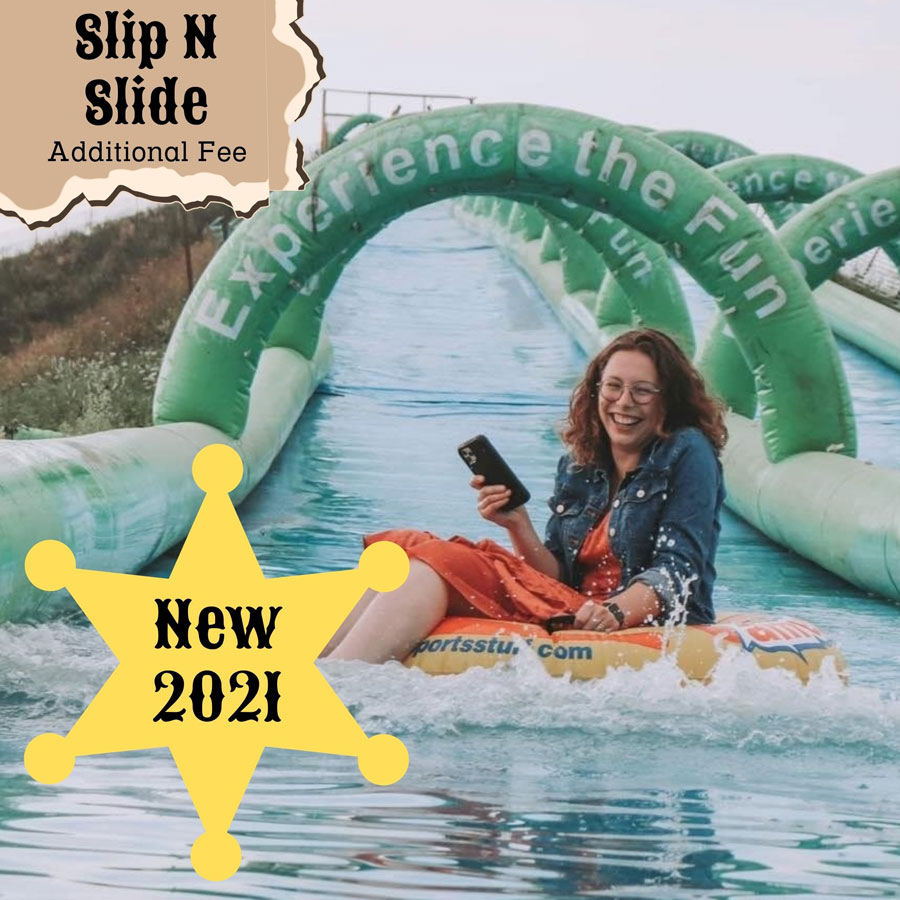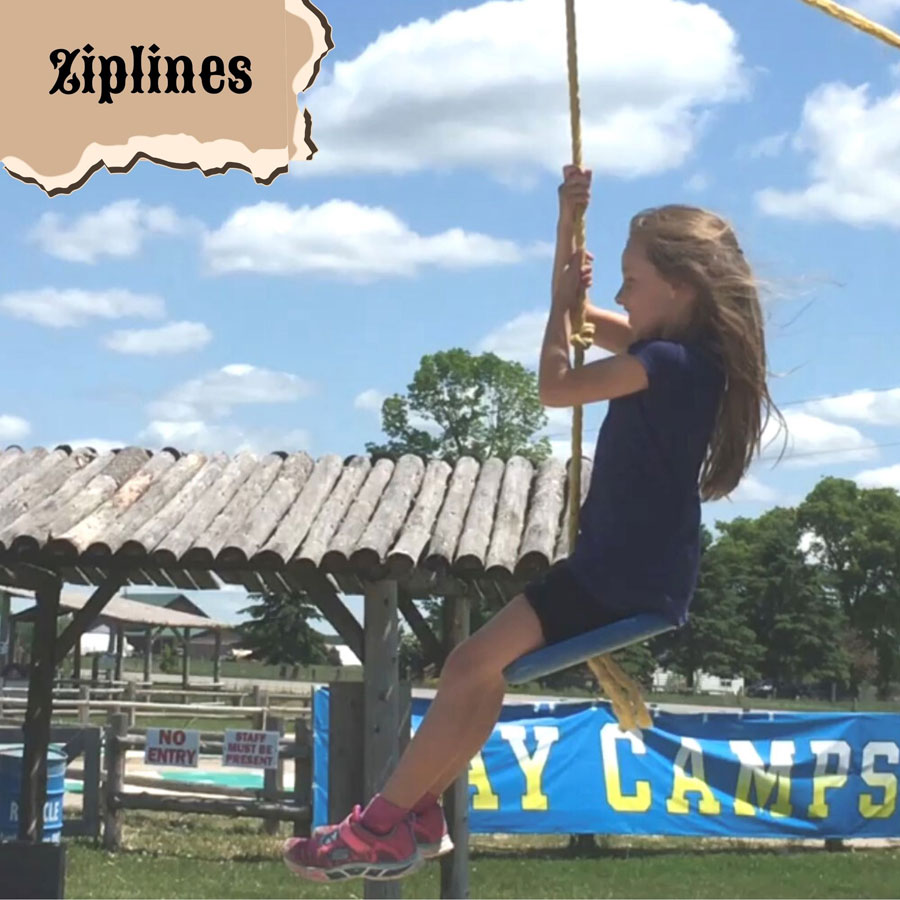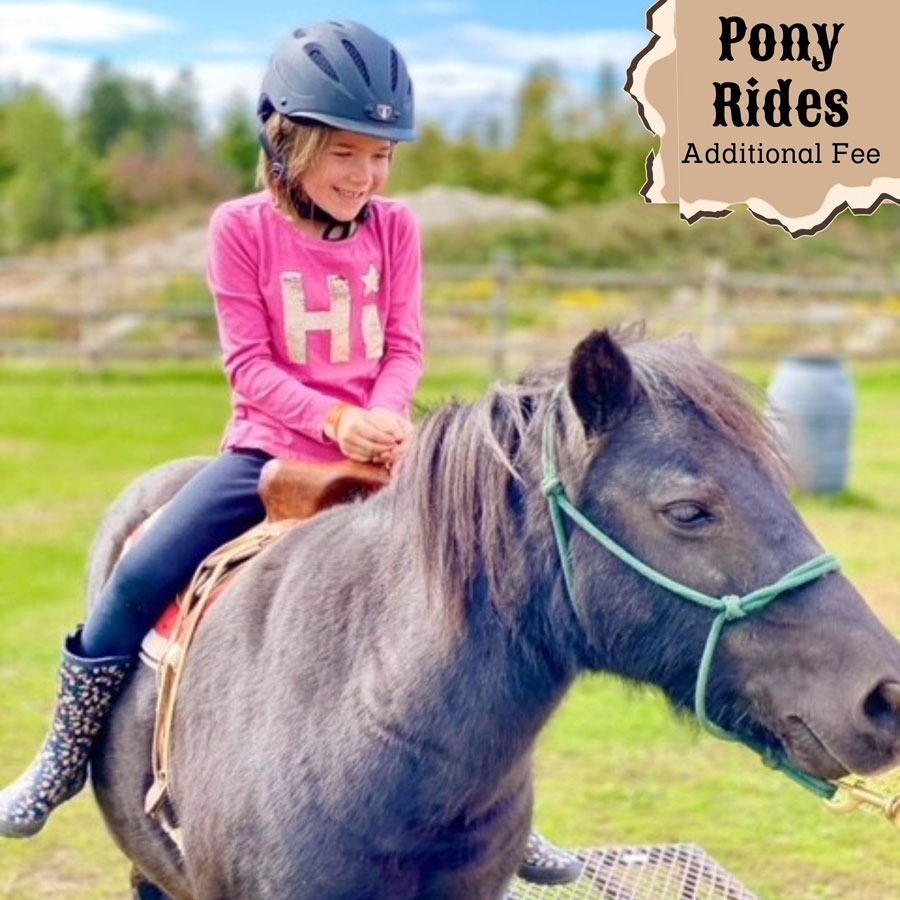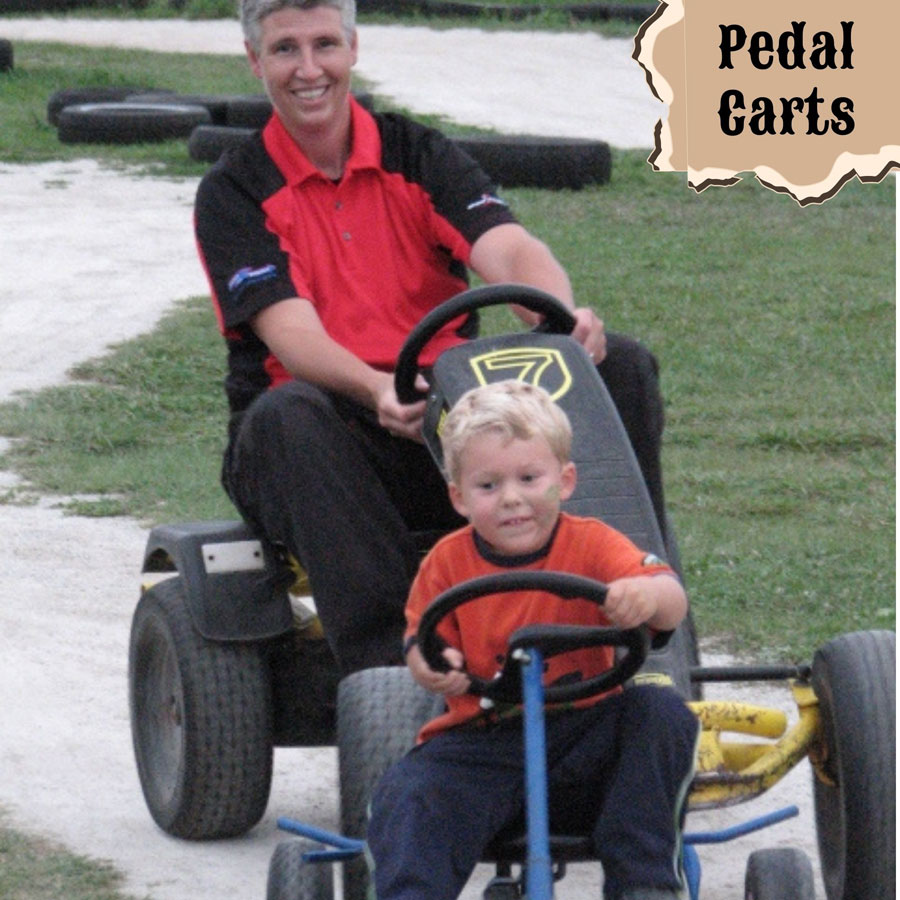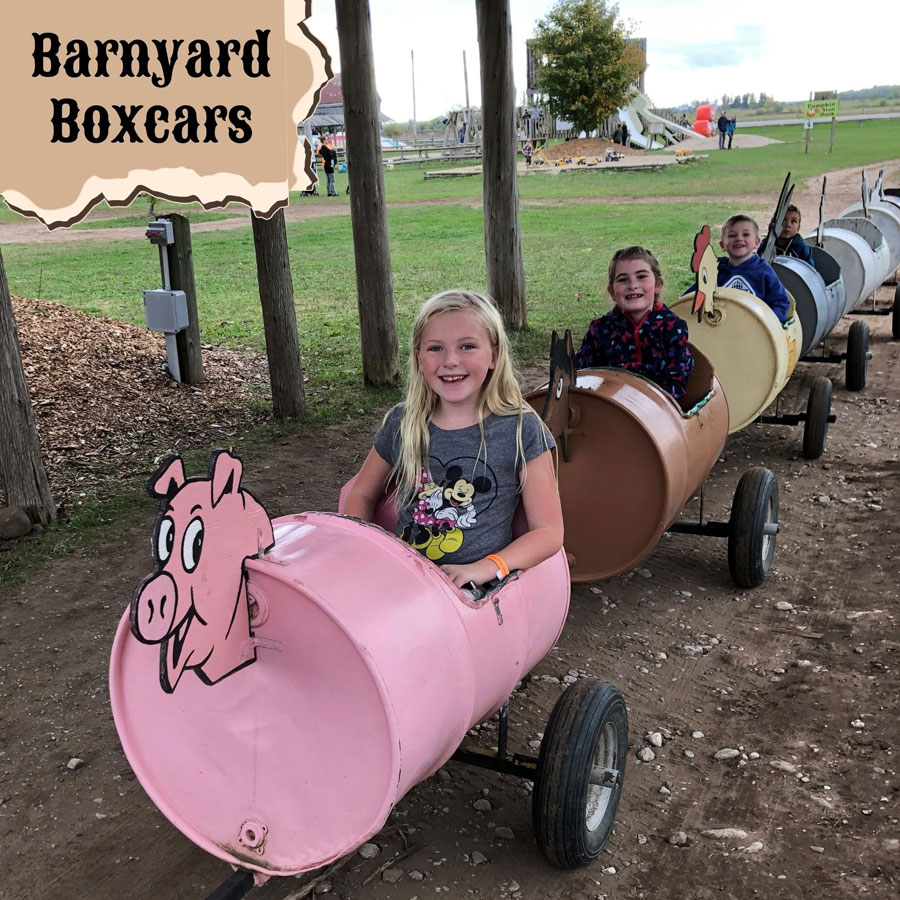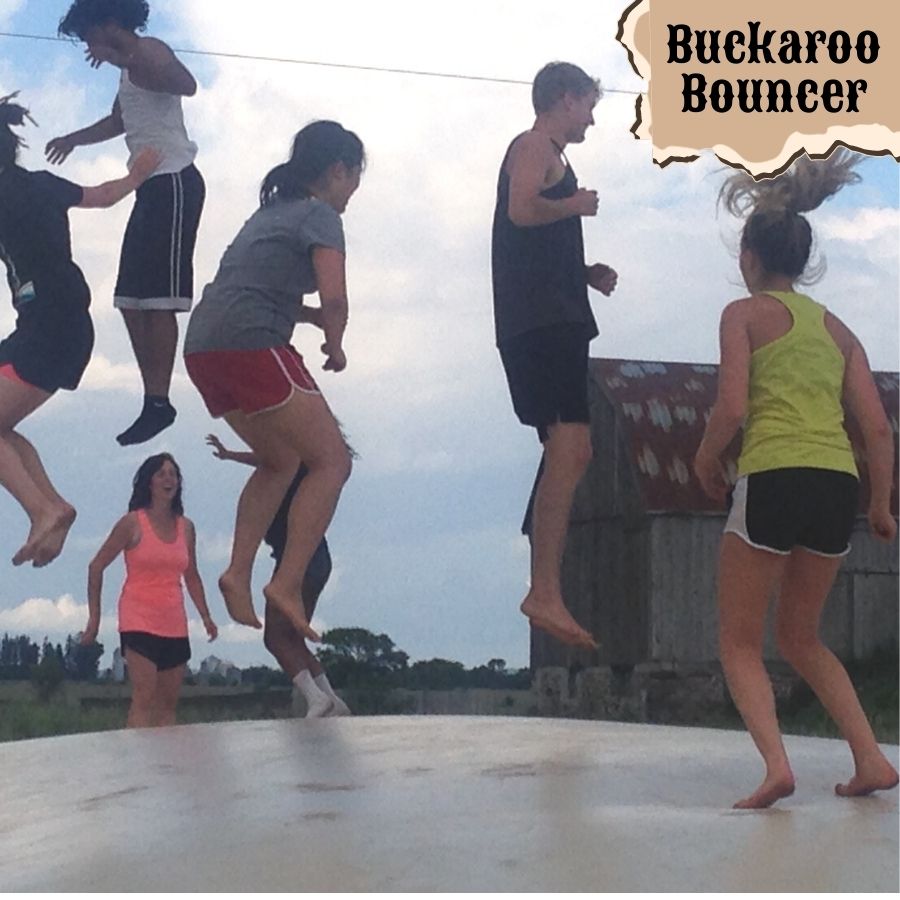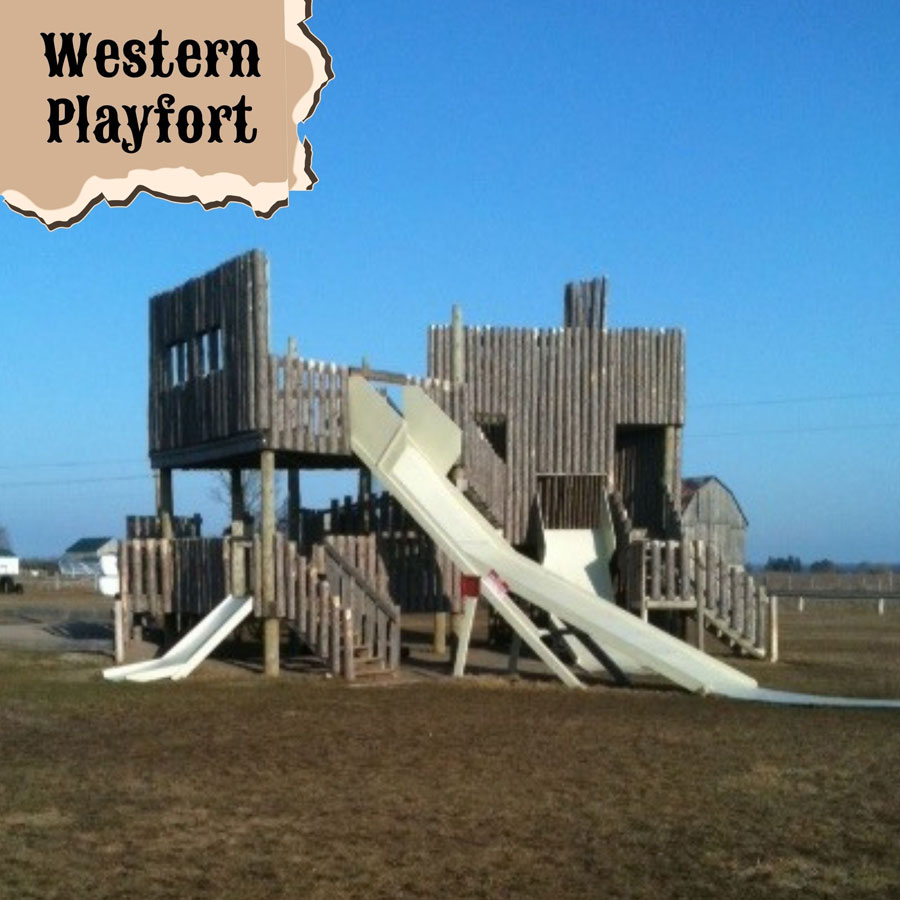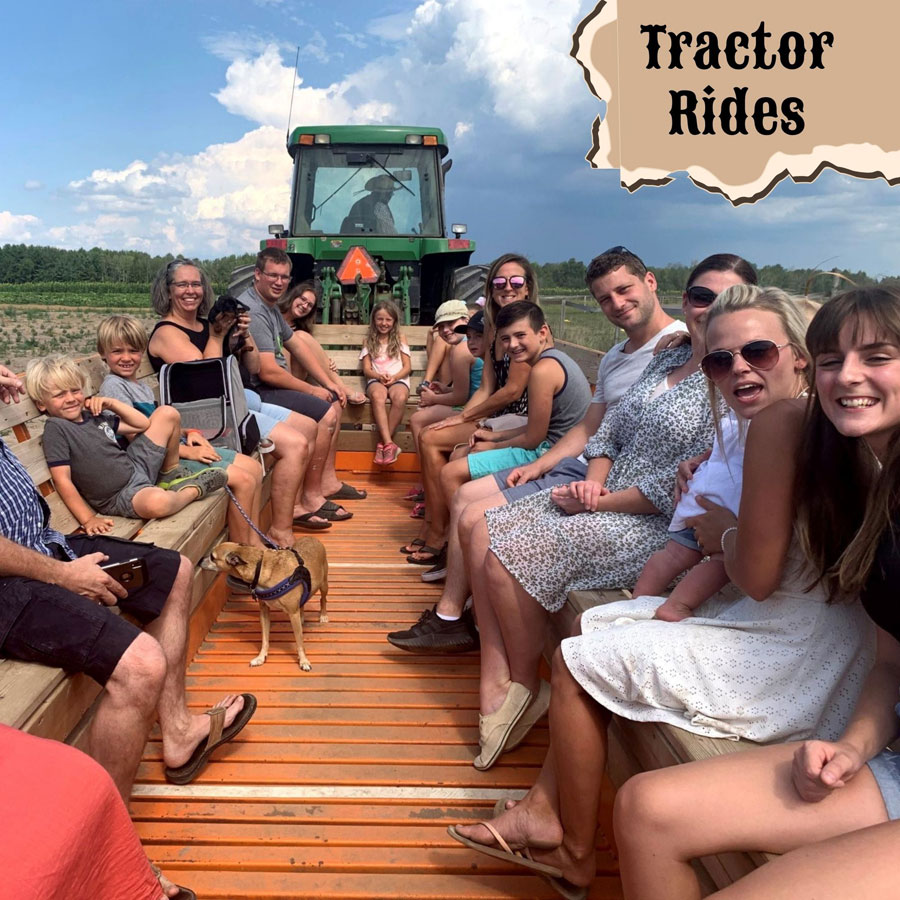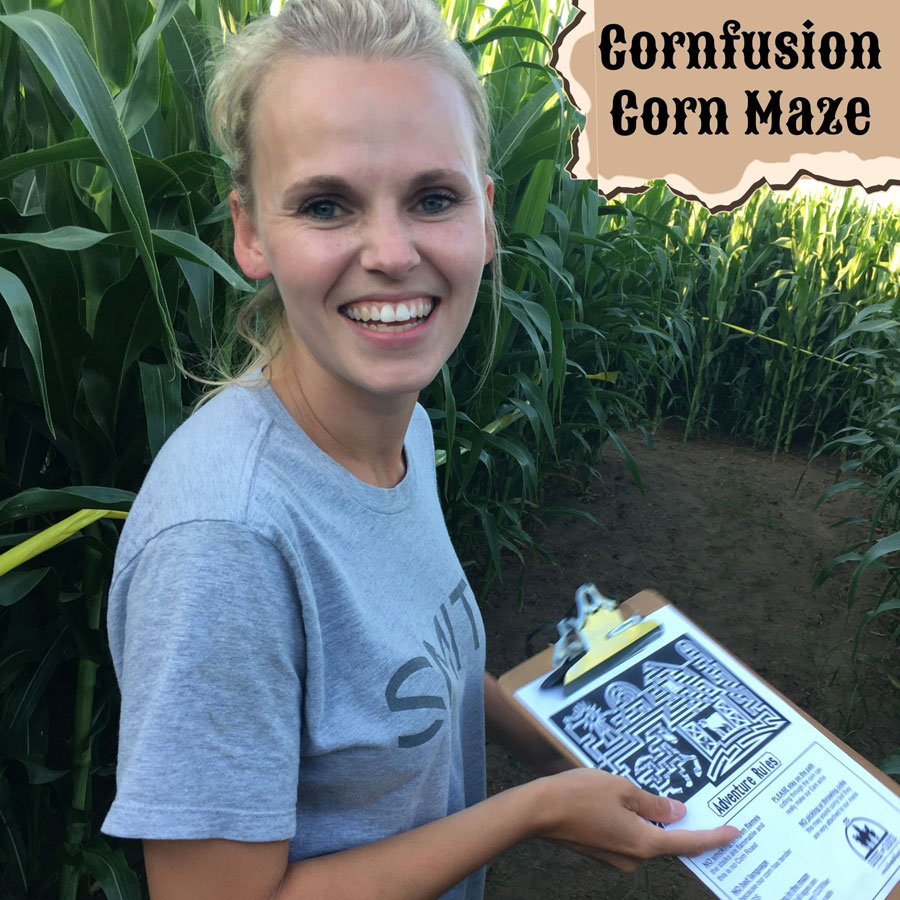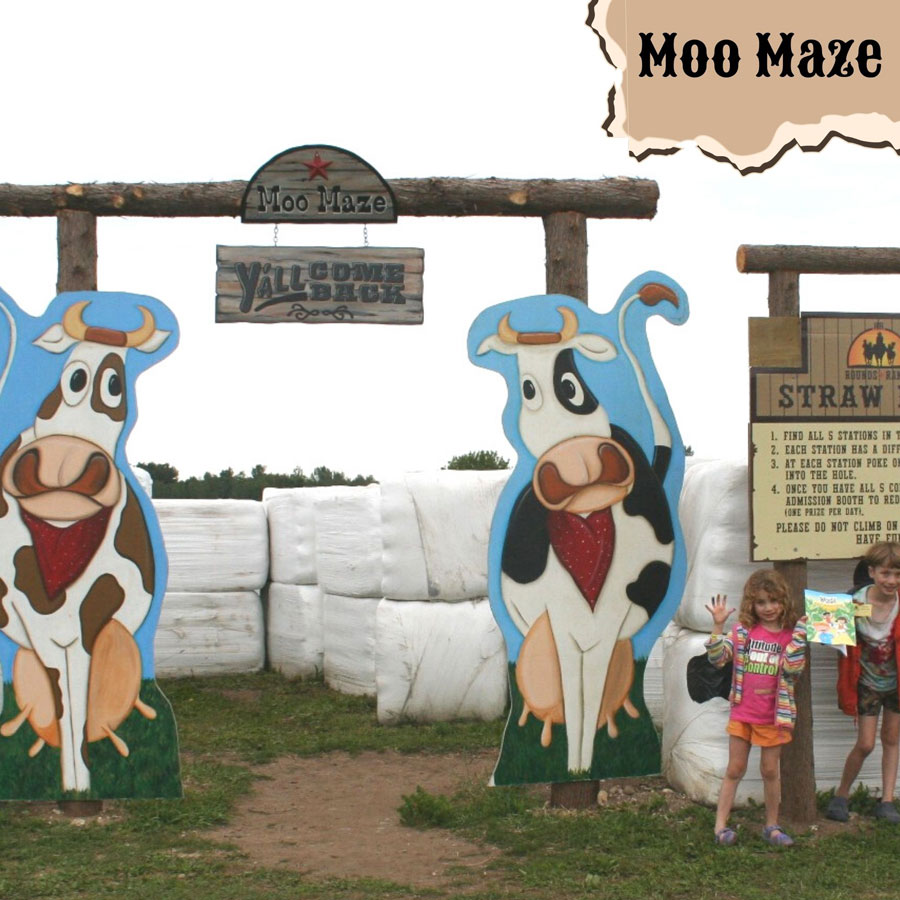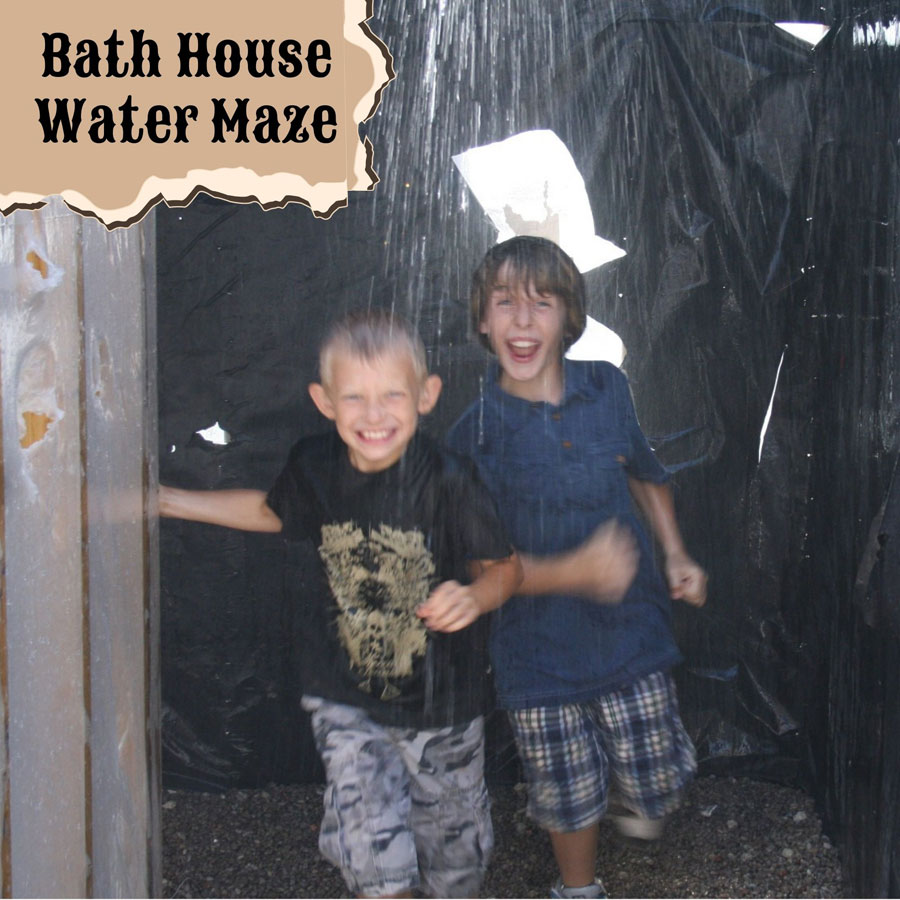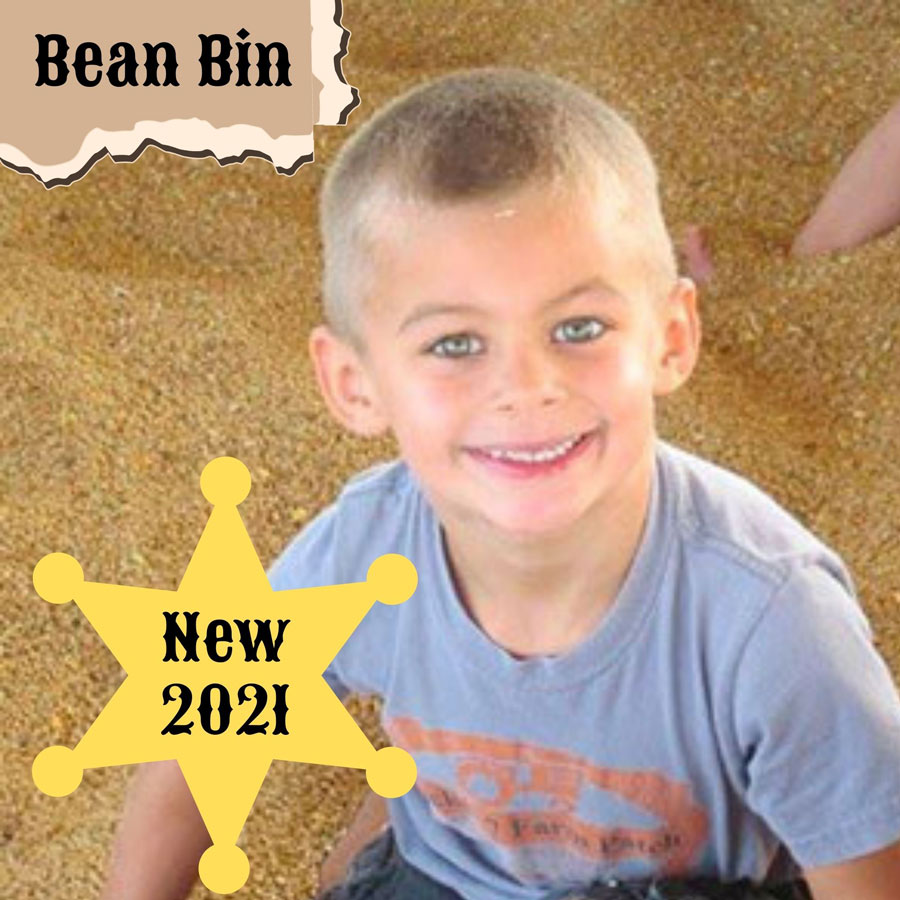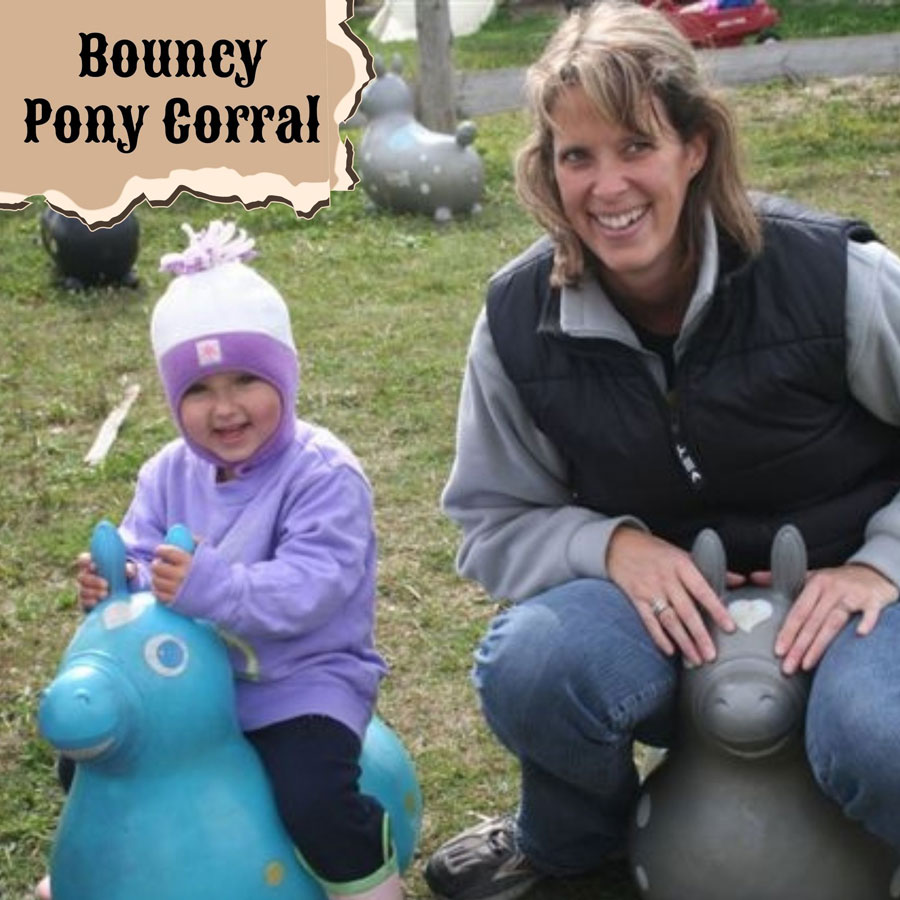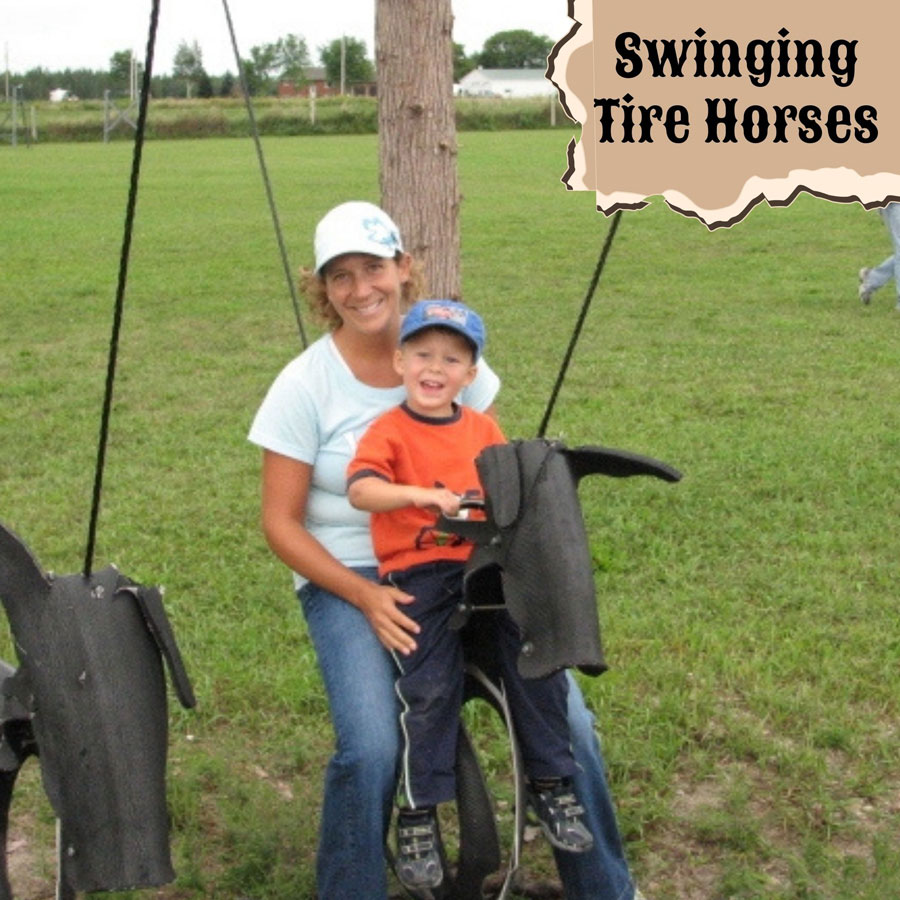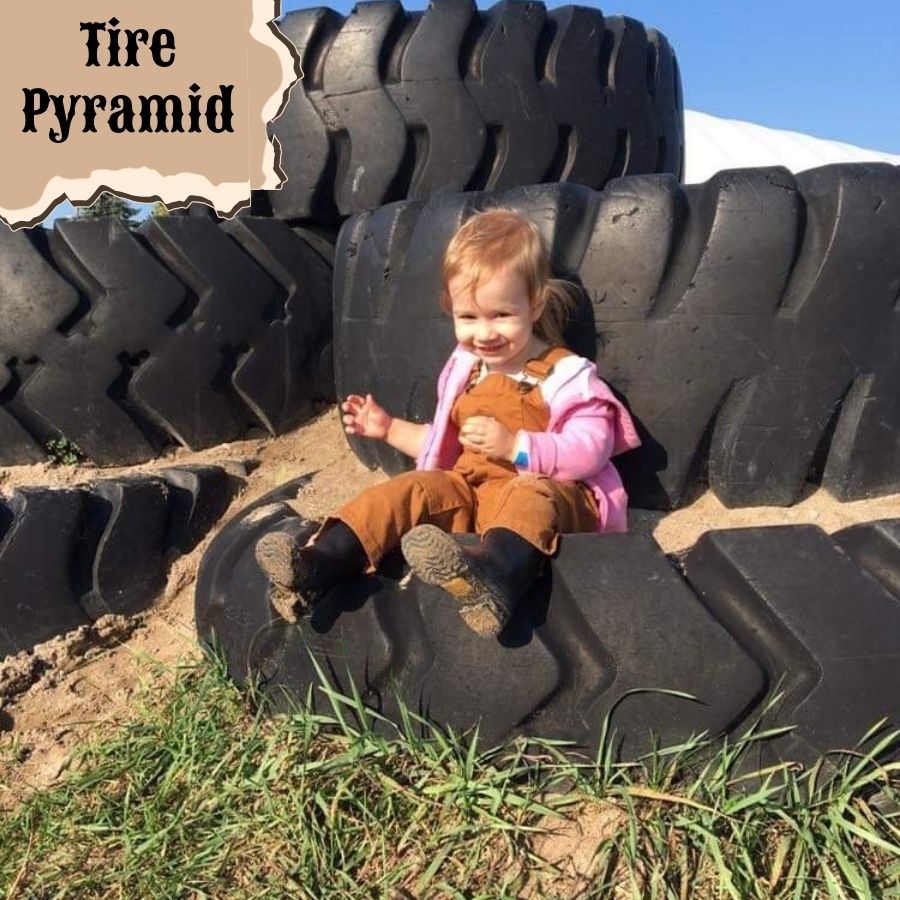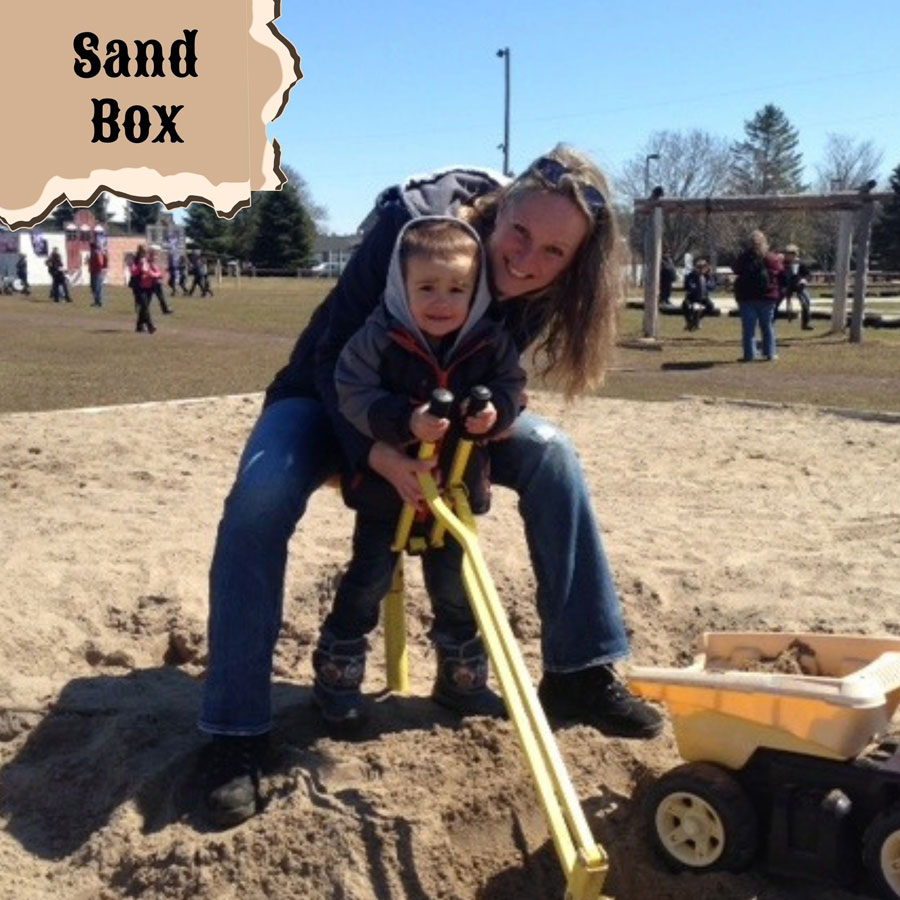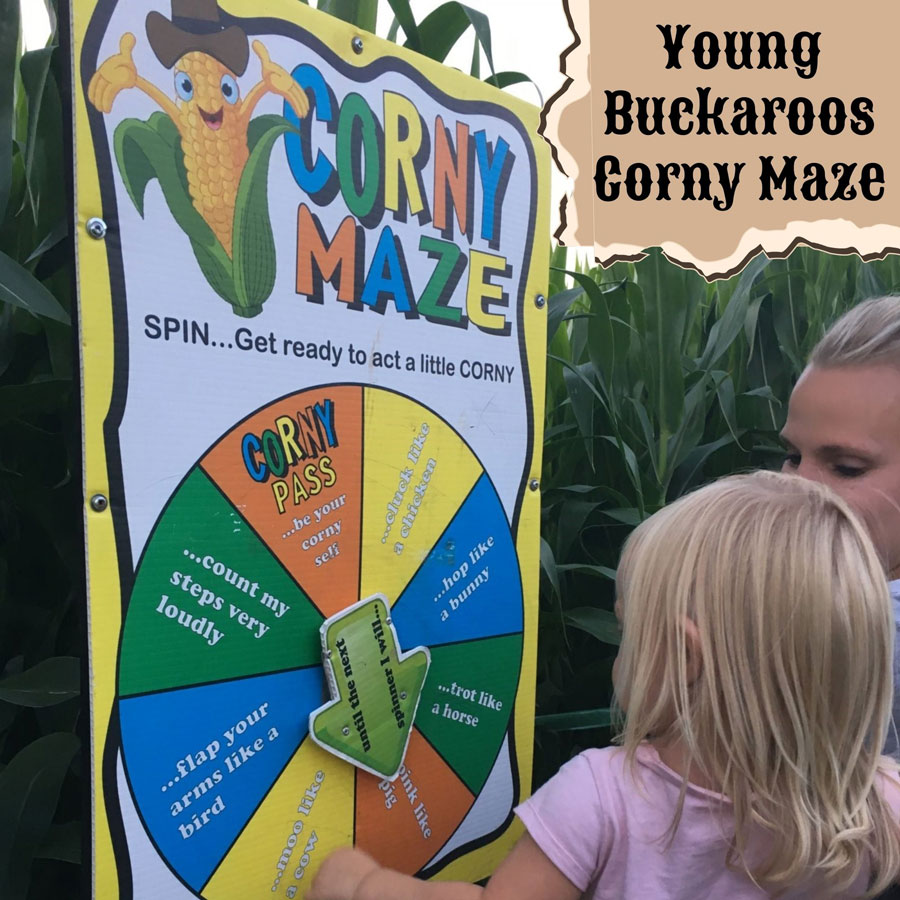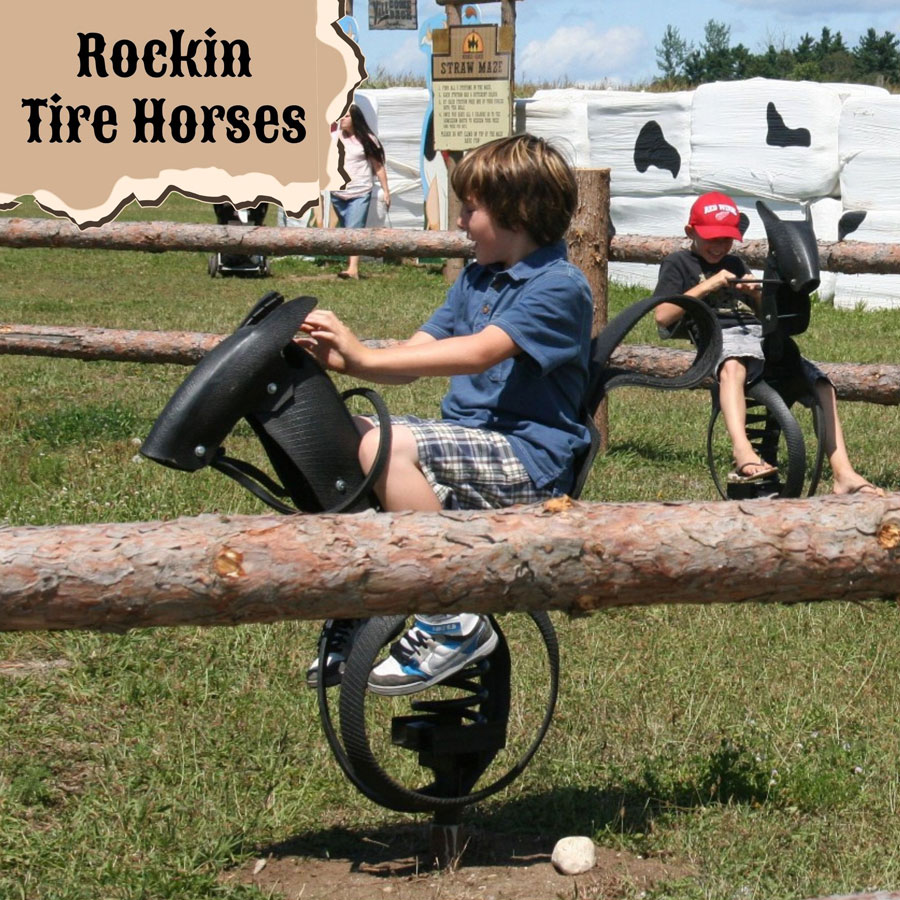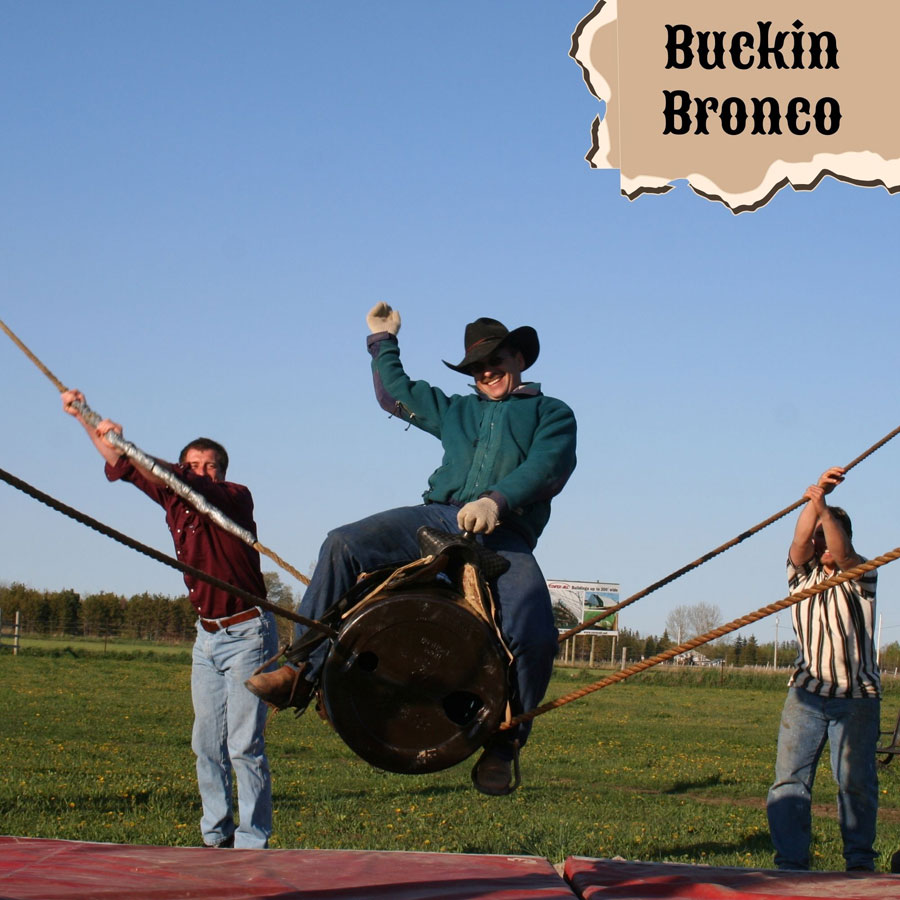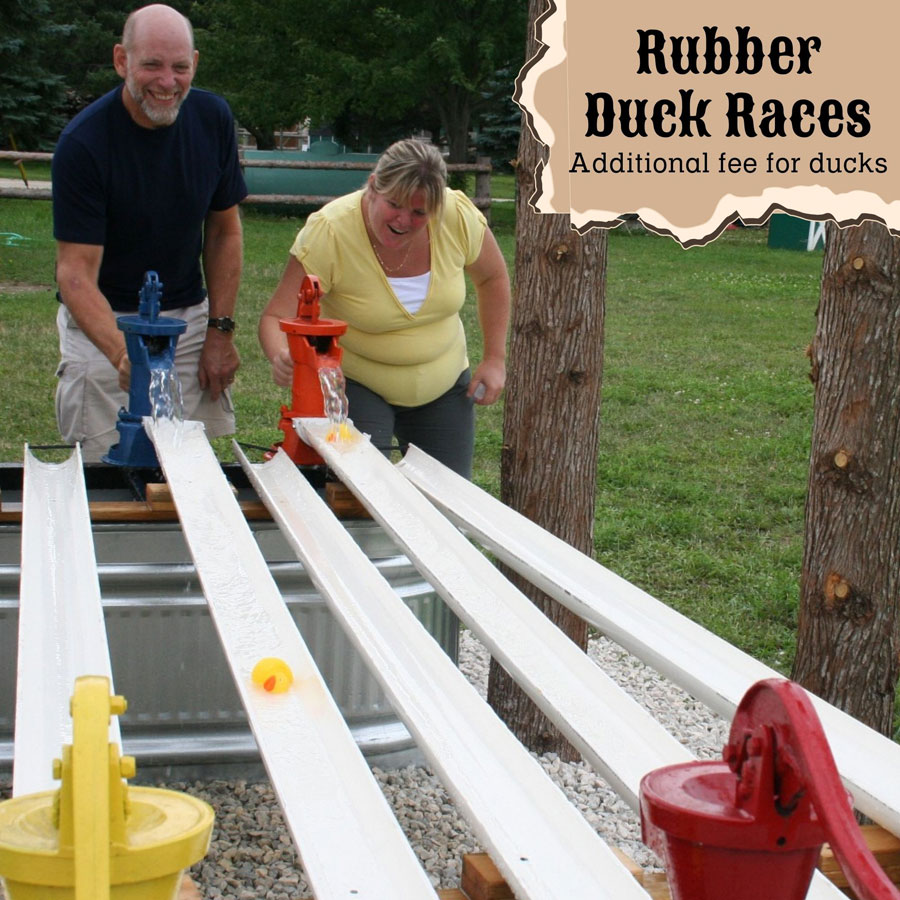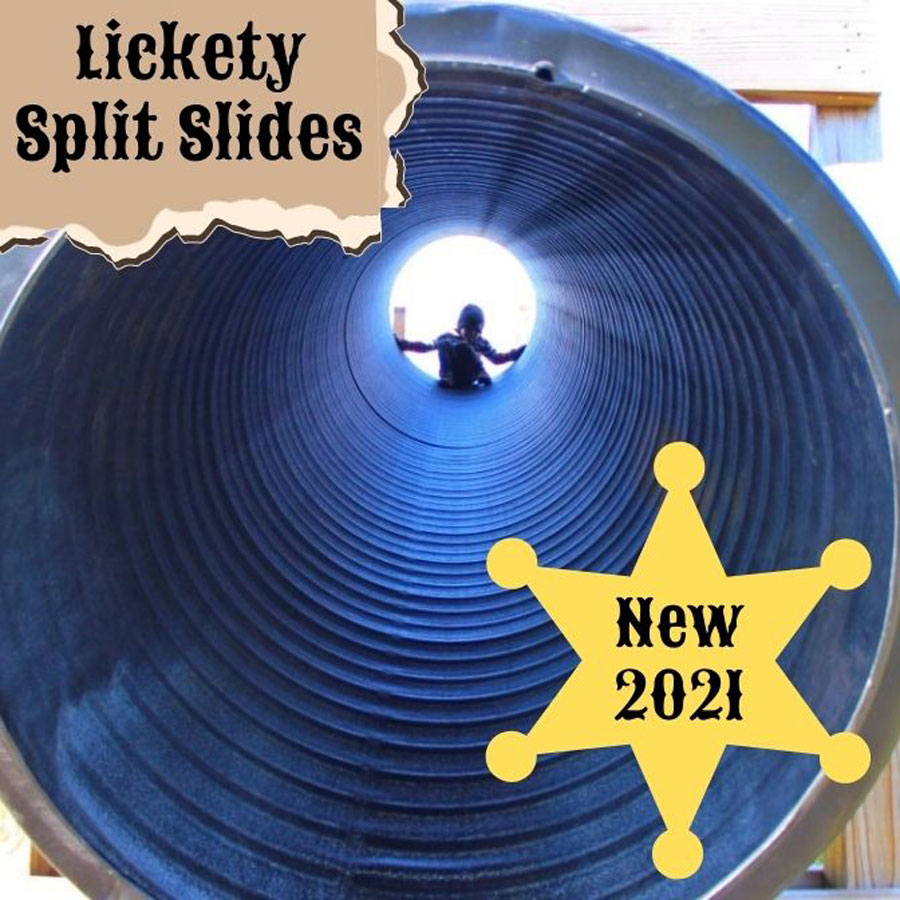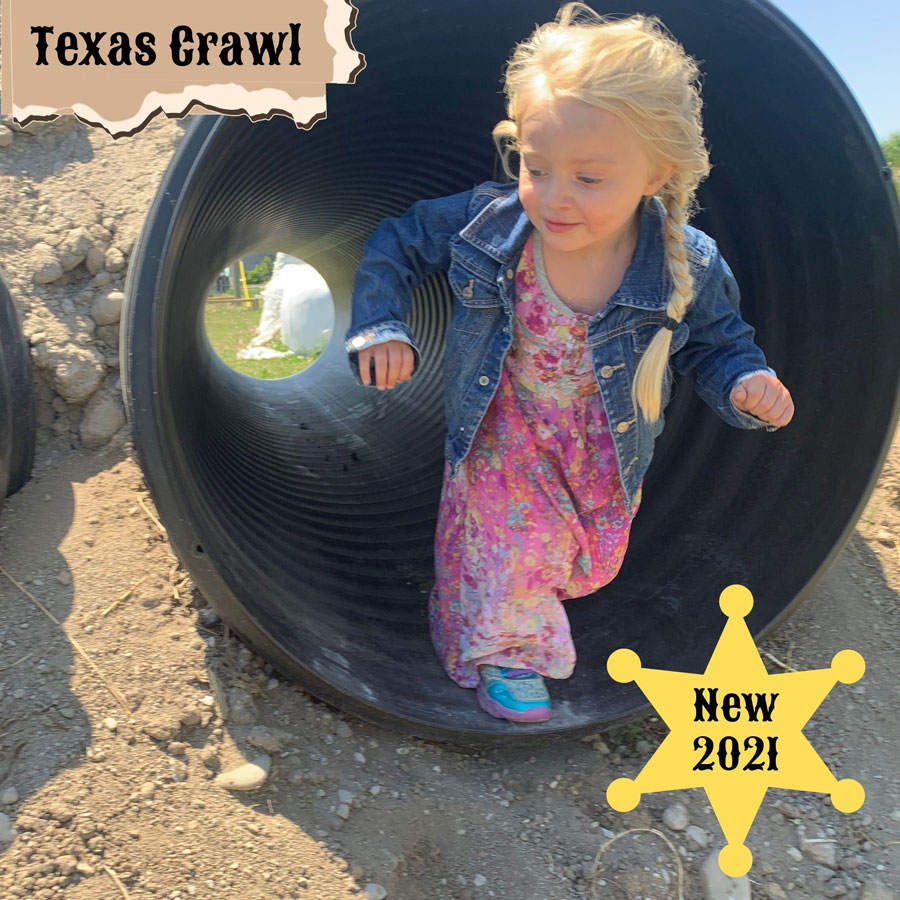 NEW for 2021 Tumbleweed Turnabout

Buckaroo Bouncers (Jumping Pillows) socks required

Pony Rides (additional cost)
NEW for 2021  250' Sack Shoot'n Scoot
NEW for 2021 RR Mercantile- under construction


New for 2021 Lickety Split Slides

Corny Maze – opens 3rd week of July

Cornfusion Maze – opens 3rd week of July

500' Slip'N'Slide (additional cost)