School Tours

Weekday Pumpkin Fun & Learning
Looking for some outdoor hand-on fun this fall?
Enjoy all activities Rounds Ranch has to offering including a tractor ride out to the pumpkin patch to pick your own pumpkins.
Why not add an educational component to your day also? Whether you have a pre-schooler or a home schooler our self guided experience in the pumpkin laboratory may be just what you're looking for.
Happening every Wednesday to Fridays from 9:30 am – 4 pm
Sept 30th until Oct 30th
Ages 2 – 5 $7.50 + HST + booking fee
Ages 6 – 12 $9.50 + HST + booking fee
Ages 13 – adults $12.95 + HST + booking fee
* includes one PYO any size & any colour pumpkin per person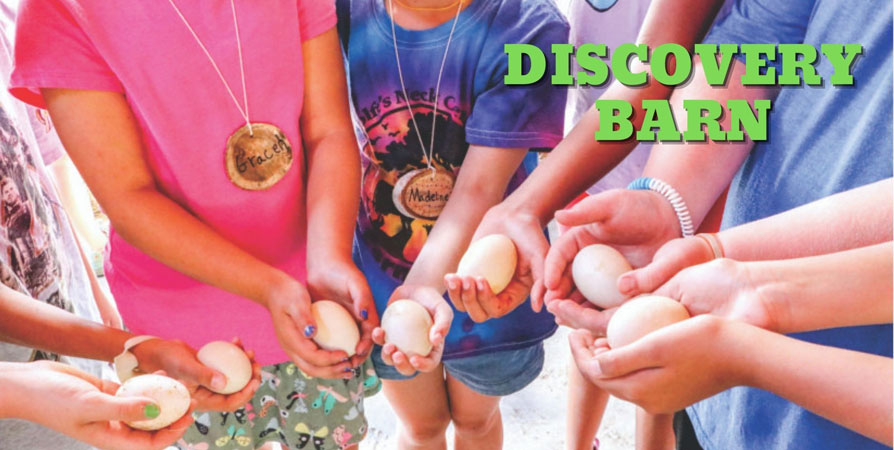 Connecting Agriculture And Science Through Hands-on Exploration
Explore the everyday relationships we have with nature and animals using all of your senses.
Activities in the self guided barn are geared to the participants ages encouraging them to connect the farm to their world through the food they eat and drink and the products they use everyday.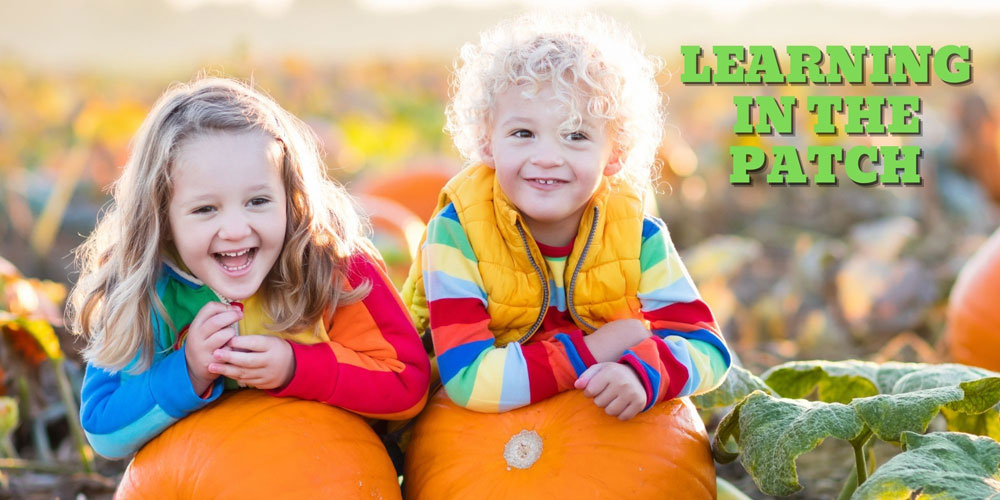 Get Outside And Experience The Wonder And Joy Found On Our Ranch!
Enjoy a wagon ride to the pumpkin patch where everyone can pick their own pumpkin from the vine to take home. Walking the pumpkin field & using our observation sheet will give you & your child a further understanding of how pumpkins are grown.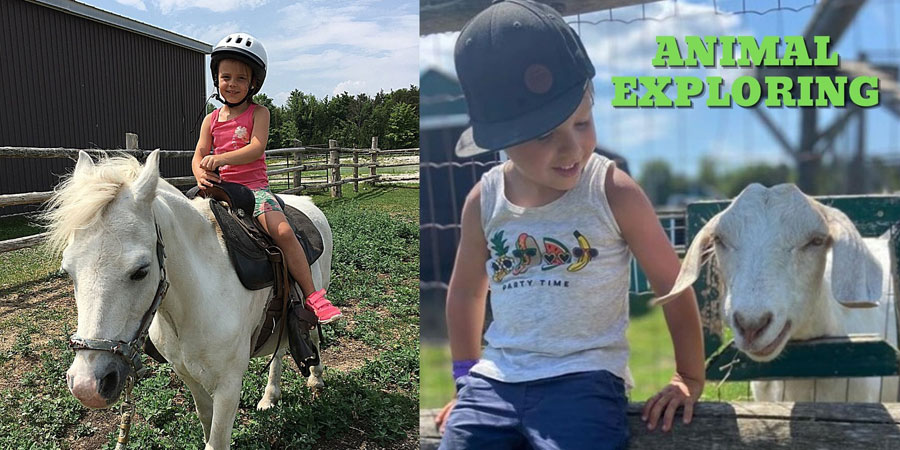 Getting Up Close And Personal
You and your child will have an opportunity to hold and/or pet various farm animals. Learn what they like to eat and all about the members of their families.
Expand your learning by adding a 30 min pony experience for an additional fee. (book your time spot when you arrive at admissions)