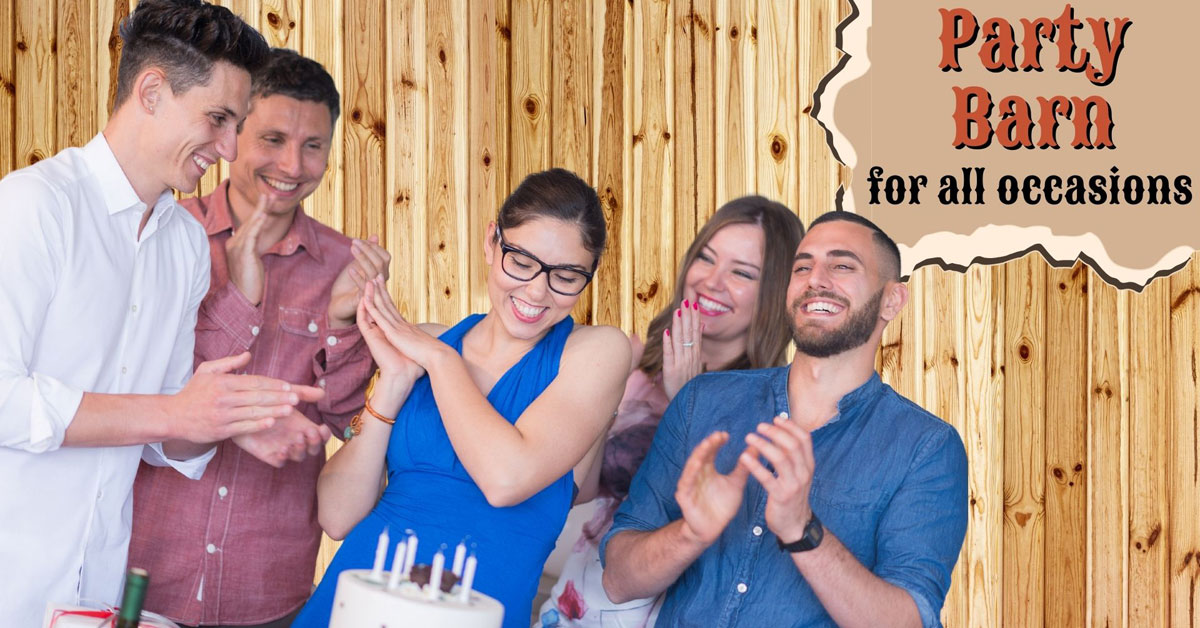 Party Barn
YeeHaw!
Kick up your heels as you celebrate a special occasion surrounded by all your friends & family at Rounds Ranch.
The Ranch is the ideal location for birthdays, anniversaries, graduations or just plain fun get togethers.
We have over 25 attractions to keep all ages entertained for hours.
Purchase tickets to the Ranch for each person attending the party and organize your own party fun with all our Ranchland Activities. Click here to see them all.
Party Barn
Book a private "Party Barn" for 2 hours but feel free to stay at the Ranch as long as you'd like. It comes already decorated in a western theme but you may personalize it to celebrate your special day. You are welcome to bring your own food or purchase food from our cookhouse.
The room holds up to 21 people (equipped with 3 picnic tables and 1 table).
$100.00 + hst for barn (tickets for Ranch admission need to be purchased separately)
Campfire
Want to add a hot little option to your party fun? Kick back around the fire with your family & friends. Bring marshmallows &/ or hotdogs to roast on the fire. Each campfire pit comes with 2 picnic tables, matches, kindling & wood. (must be booked at least 24 hours in advance)
$75.00 per hour – save $25 when adding the 2nd hour